Jellycat Forest Fauna Bear 8 Inch Plush Figure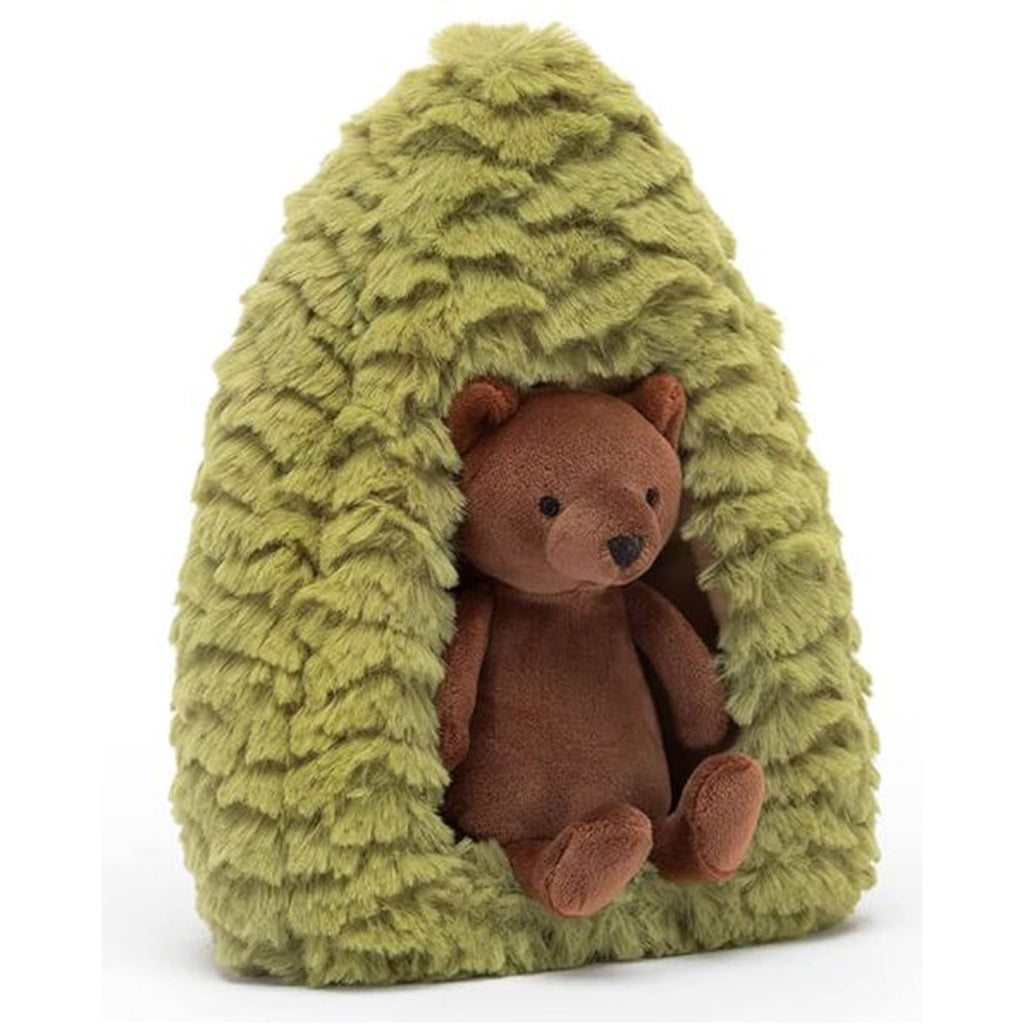 The "Jellycat Forest Fauna Bear 8 Inch Plush Figure" is likely a charming and huggable plush toy created by Jellycat, a well-known brand for its imaginative and unique plush animals. While I don't have specific information about this particular product, I can provide a general description based on typical features of Jellycat plush figures:
Bear Design: This plush figure probably features an endearing bear character. The name "Forest Fauna" suggests a nature-inspired theme, and the bear may be designed to reflect the spirit of the forest.

Size: Measuring 8 inches in height, this plush toy is of moderate size, making it perfect for hugging, carrying, or displaying as part of your collection or decor.

Material: Jellycat is known for using high-quality and soft materials in their plush toys. The Forest Fauna Bear plush figure is designed for comfort and cuddling, ensuring a delightful tactile experience.

Collectible: Jellycat plush toys are often collected by enthusiasts and fans. This figure may be a collectible item for those who appreciate Jellycat's unique and lovable designs.

Reputable Brand: Jellycat is a well-established and respected brand in the world of plush toys, known for their creative and huggable designs.