Jellycat Zeke Monster 10 Inch Plush Figure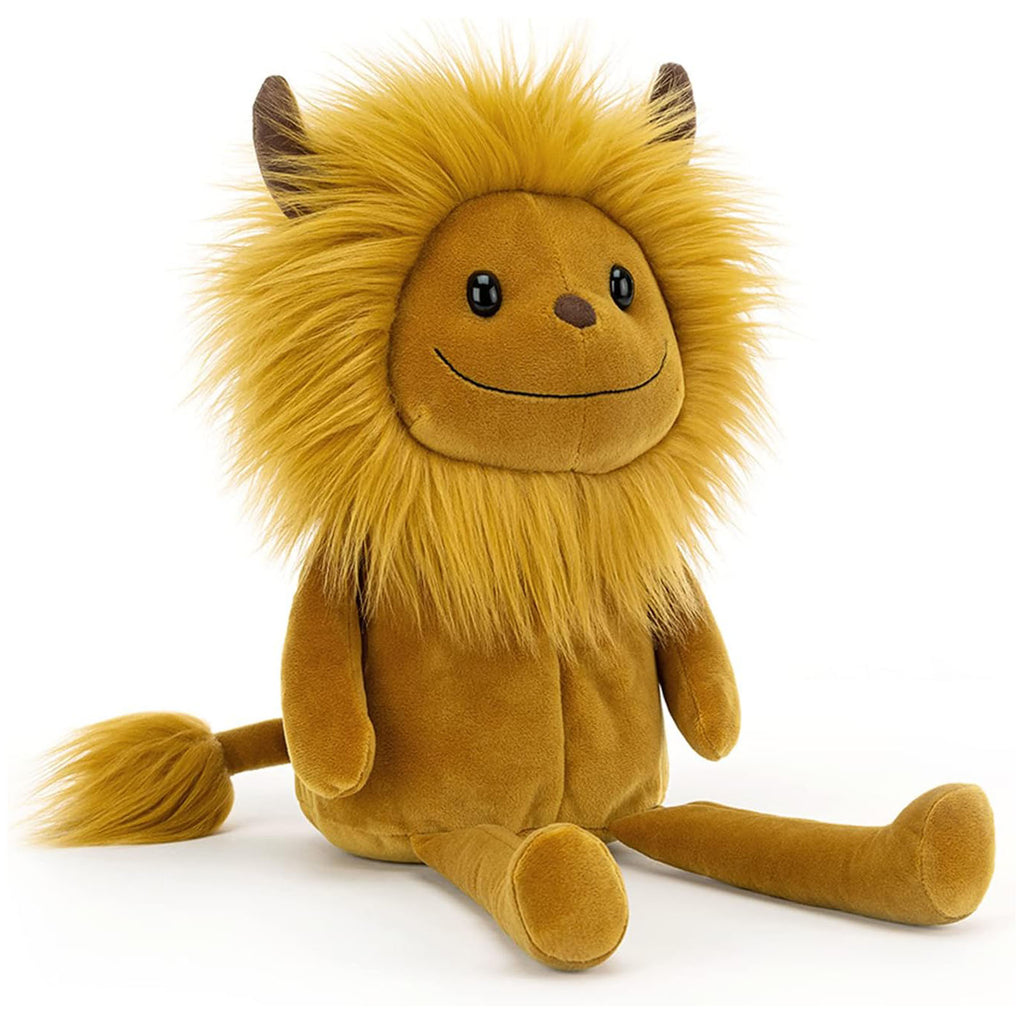 The Jellycat Zeke Monster 10 Inch Plush Figure is a delightfully quirky and huggable companion that brings a burst of whimsy and color to your plush collection. Zeke is a lovable monster with a playful and vibrant design, featuring a wild mane of puffy fur, big friendly eyes, and a wide grin. At 10 inches in size, Zeke strikes the perfect balance between a charming decor piece and a snuggly friend, making it an ideal choice for both kids and adults who enjoy imaginative and whimsical plush toys.
Crafted from high-quality materials, Zeke is not only visually captivating but also incredibly soft to the touch, ensuring that it's perfect for cuddles and comforting moments. Whether you're a collector of unique and imaginative plush figures or simply looking for a playful companion, this Jellycat creation is a fun and endearing choice. Zeke the Monster is ready to bring a touch of lightheartedness and cheer to your plush toy collection, making him a lovable and colorful addition to your world of plush friends.