Angus Calf Safari Farm Safari Ltd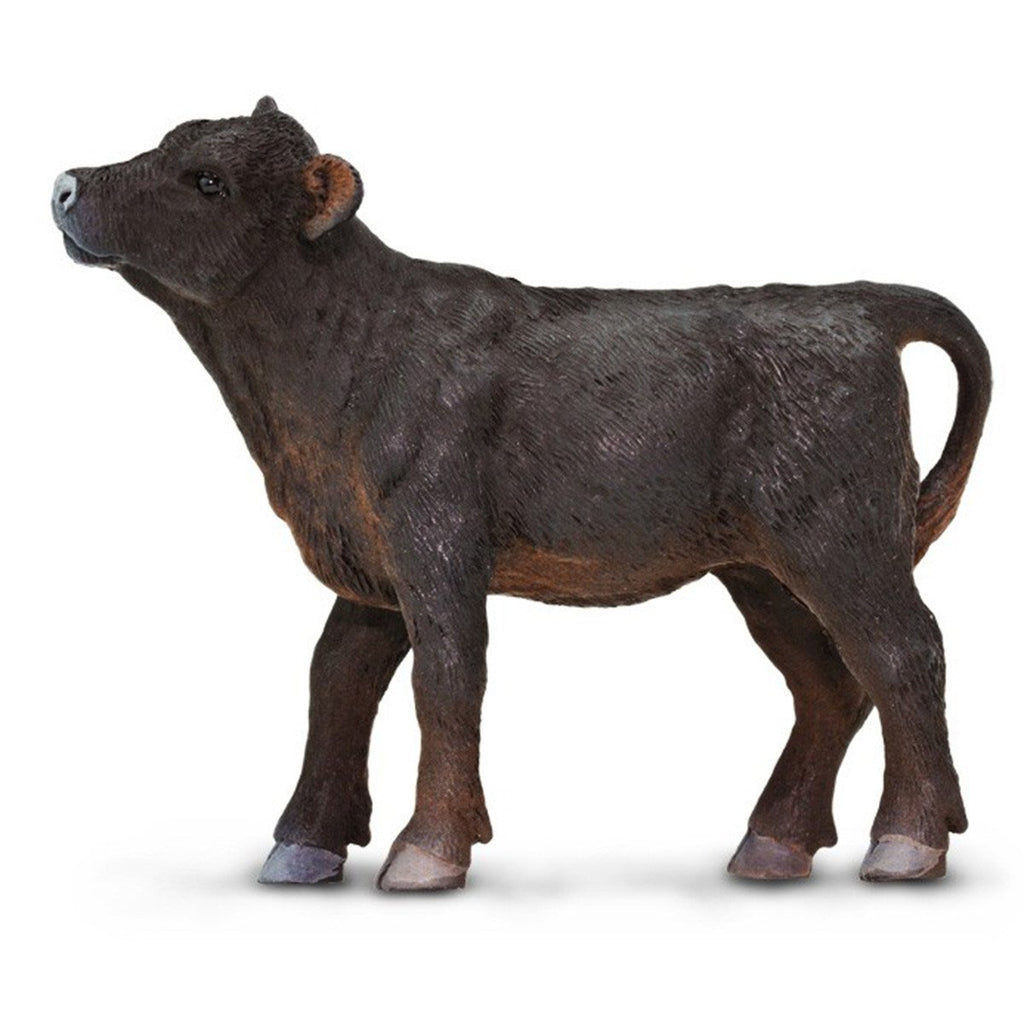 The Angus Calf Safari Farm Safari Ltd is the perfect toy for kids who love farms and animals. Safari Ltd is known for its high-quality, durable toys that are made with attention to detail. The Angus Calf Safari Farm is no exception, as each figure is hand-painted with non-toxic paint to ensure that the colors remain vibrant and accurate. The figurines are made from a safe and durable material that can withstand the rough play of children. Additionally, the toy is made with the highest standard of safety measures, making it a toy that parents can feel good about purchasing for their child.
The Angus Calf Safari Farm is more than just a toy, as it is also an excellent educational tool. Children can learn about the life cycle of cows and the importance of farms in providing food for our communities. The set encourages imaginative play, which helps children develop creativity, problem-solving skills, and language and social skills.
The Angus Calf Safari Farm Safari Ltd toy is also an ideal gift for children who love animals or have an interest in agriculture. It's the perfect addition to any playroom or farm-themed collection. With this set, kids can create their farm and imagine endless possibilities as they tend to their animals and crops.
Overall, the Angus Calf Safari Farm Safari Ltd is a must-have toy for any child who loves farms, animals, and imaginative play. It's a toy that encourages learning, creativity, and helps foster a love of animals and the outdoors. The set is durable, educational, and fun, making it a great investment for parents looking for a high-quality toy that will provide endless hours of entertainment for their child.
Recommended Age: 3+
Dimensions:   2.73" x 1" x 2.44"