Aurora Esmeralda Calico Cat 14 Inch Plush Figure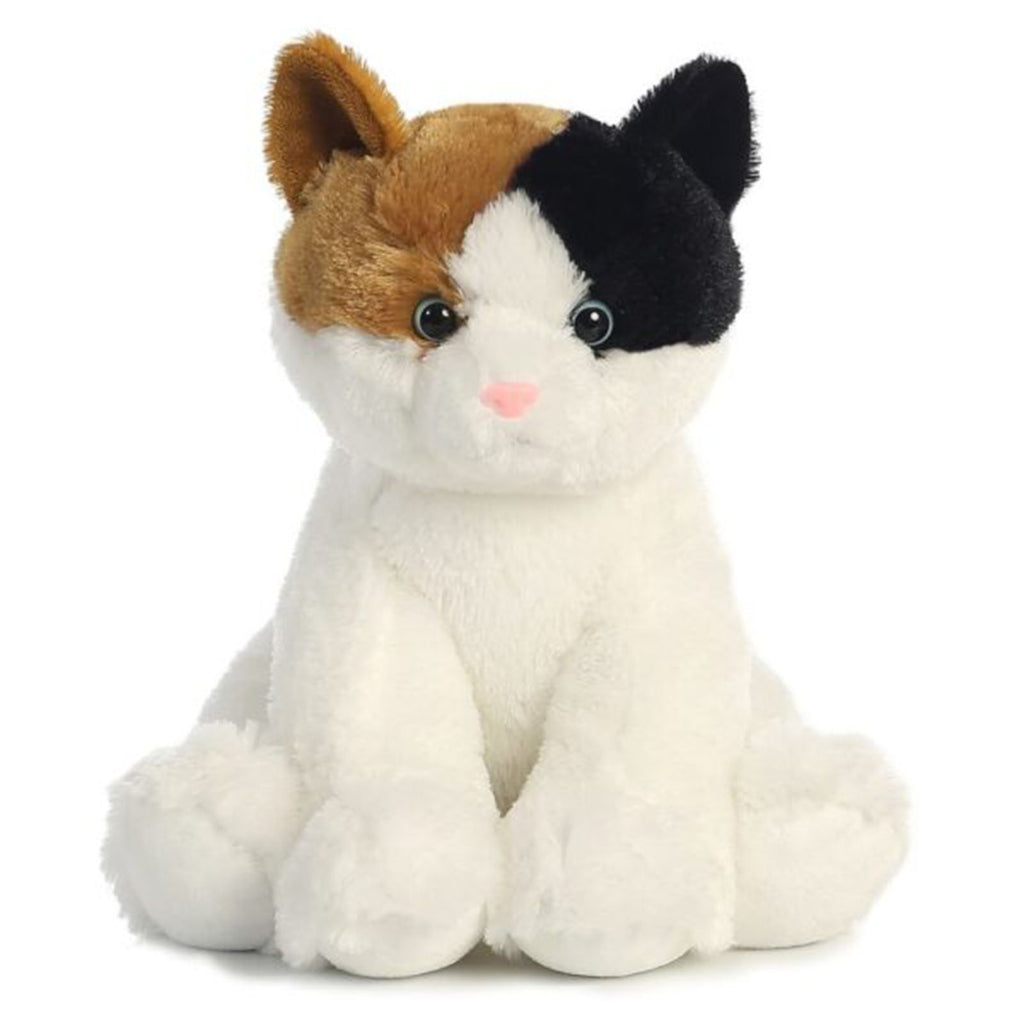 Unleash the purr-fect charm of the Aurora Esmeralda Calico Cat 14 Inch Plush Figure. This delightful plush toy captures the essence of a beloved calico cat with its soft, huggable design and endearing features. Standing at 14 inches tall, this calico cat plush is the ideal size for snuggles and imaginative play, making it a wonderful companion for children and cat enthusiasts of all ages. With its lifelike detailing and high-quality construction, the Aurora Esmeralda Calico Cat plush figure brings the magic of feline grace into your arms. Whether you're searching for a lovable cuddle buddy or a thoughtful gift for cat lovers, this plush figure is sure to bring comfort and joy to your heart.
The Aurora Esmeralda Calico Cat Plush Figure is more than just a toy; it's an invitation to the world of feline charm and the captivating nature of these mesmerizing animals. With its realistic features and soft, plush fur, this figure captures the essence of calico cats and inspires an affection for their unique and colorful coat patterns. Whether it's accompanying children on their imaginative adventures, offering solace during quiet moments, or simply adding a touch of feline whimsy to your decor, this calico cat plush figure is destined to become a cherished companion for those who appreciate the grace and allure of cats.