Aurora Palm Pals Gus Grey Squirrel 5 Inch Plush Figure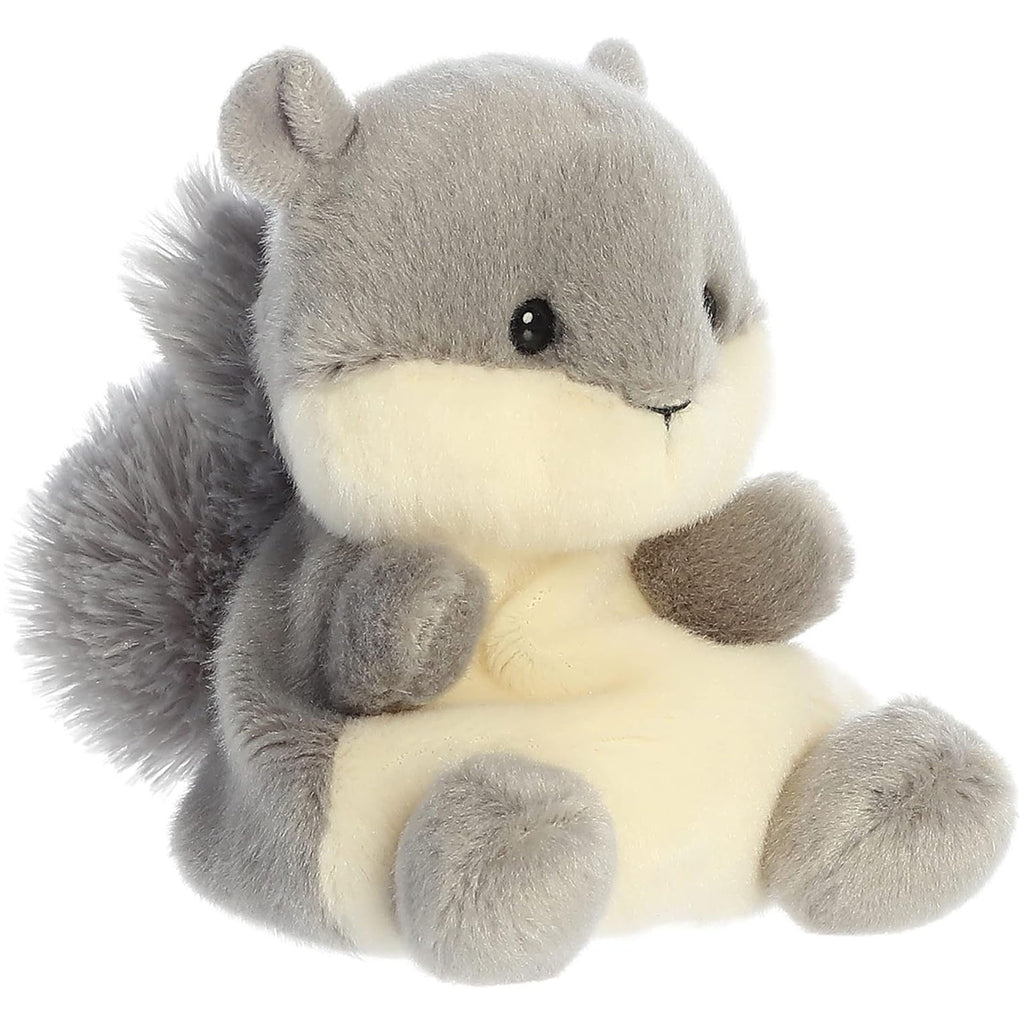 The Aurora Palm Pals Gus Grey Squirrel 5 Inch Plush Figure is an endearing and collectible stuffed toy featuring the character Gus Grey Squirrel. Here's a brief product description:
Size: This plush figure stands at approximately 5 inches (12.7 cm) in height, making it a convenient and easily portable size for children and collectors to enjoy.

Soft and Cuddly: Crafted with high-quality plush materials, the Gus Grey Squirrel plush is exceptionally soft and huggable, providing a comforting and enjoyable tactile experience.

Detailed Design: The plush figure showcases intricate details in its design, including embroidered facial features and charming accents, capturing the character's cuteness and personality.

Collectible: As part of the Aurora Palm Pals collection, this figure is a prized addition for collectors who appreciate high-quality, officially licensed merchandise featuring beloved characters.

Versatile Usage: This plush figure can serve various purposes, from being a lovable play companion for kids to a delightful decorative item or a treasured collector's piece for fans of the character.