Aurora Palm Pals Oggy Monster 5 Inch Plush Figure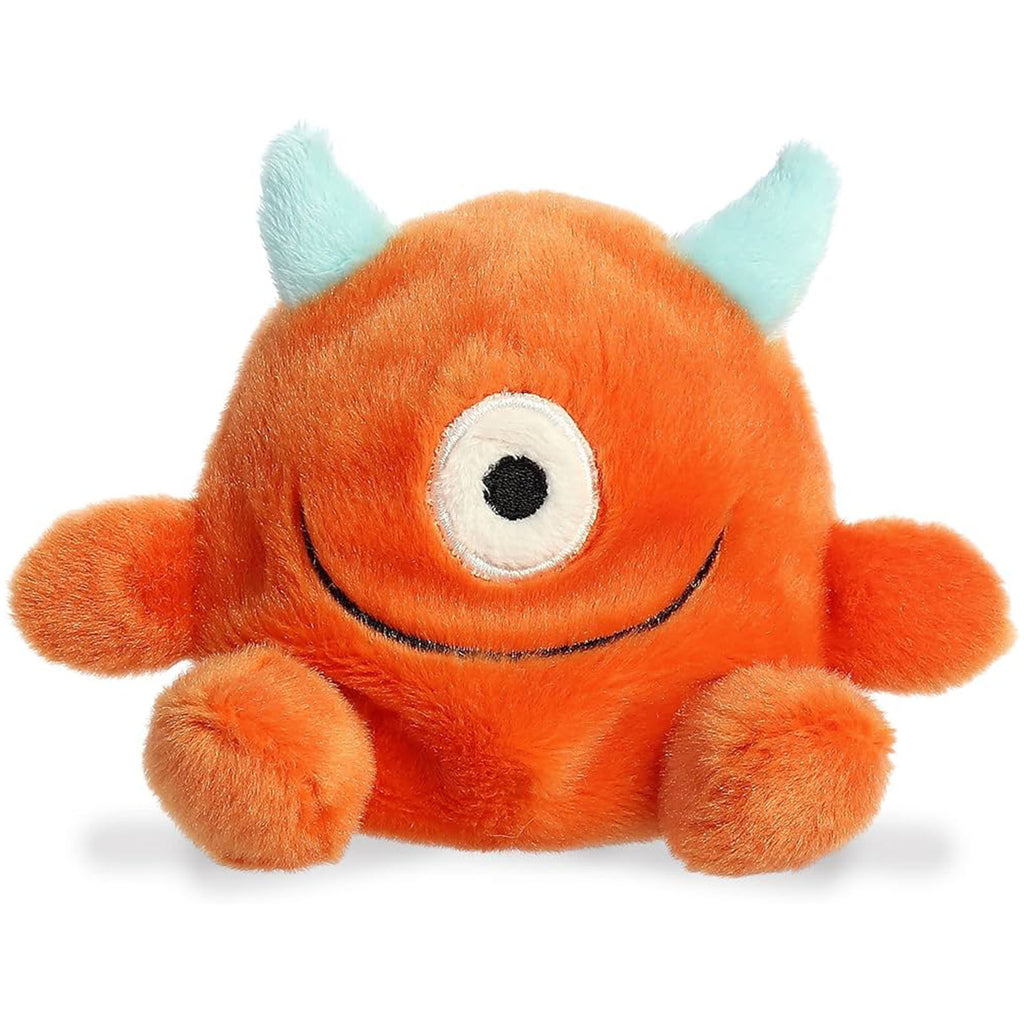 The Aurora Palm Pals Oggy Monster 5 Inch Plush Figure is an adorable and huggable stuffed toy that's perfect for kids and collectors alike. This 5-inch plush figure features Oggy Monster, a charming and friendly monster character. Here's a brief product description:
Size: The plush figure measures approximately 5 inches (12.7 cm) in height, making it a perfect size for snuggling and carrying around.

Soft and Cuddly: Made with high-quality, soft plush materials, this toy is incredibly cuddly and comfortable to hold, making it an excellent companion for bedtime or playtime.

Detailed Design: The Oggy Monster plush figure showcases intricate details in its design, including embroidered facial features and colorful accents, making it both visually appealing and fun to play with.

Collectible: This figure is a part of the Aurora Palm Pals collection, making it a great addition to any collector's ensemble or a delightful gift for fans of the series or character.

Versatile Use: Whether it's for play, decoration, or simply as a comforting friend, this Oggy Monster plush is a versatile toy that can be enjoyed by kids of all ages.