Banpresto Tomonui Naruto Choji Akimichi 5 Inch Plush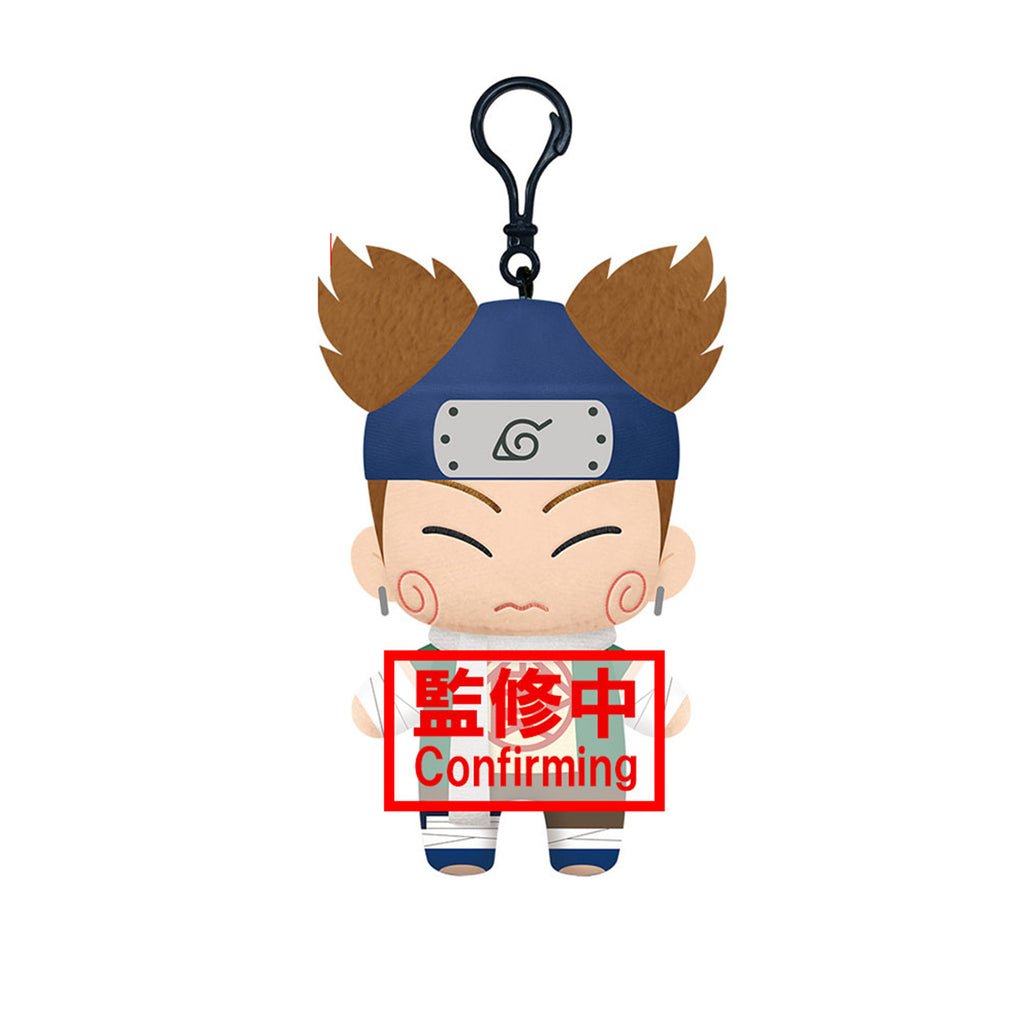 Experience the cuddly charm of the Banpresto Tomonui Naruto Choji Akimichi 5 Inch Plush. This delightful plush toy brings to life the beloved character from the iconic Naruto series, Choji Akimichi, in an adorable and huggable form.
Designed by Banpresto, a renowned name in the world of collectible plush toys, this Choji Akimichi plush is crafted with meticulous attention to detail. From his round physique and infectious smile to his signature attire and distinct hairstyle, every aspect of Choji's character is faithfully captured in this plush form.
Measuring approximately 5 inches tall, this plush is the perfect size to accompany you on your Naruto-themed adventures or to display on your shelf as a cherished collectible. Whether you're a dedicated Naruto fan or a plush toy enthusiast, this Tomonui Choji Akimichi plush is a must-have addition to your collection.
The plush is made with high-quality materials to ensure a soft and huggable texture, allowing you to embrace the power of snacks with Choji's endearing presence. Let his cheerful demeanor and love for food brighten up your day as you bring this adorable plush into your Naruto world.
Product Details:
Banpresto Tomonui Naruto Choji Akimichi 5 Inch Plush
Compact size of approximately 5 inches, perfect for cuddling or display
Faithfully captures Choji's round physique, infectious smile, and signature attire
Made with high-quality materials for a soft and huggable texture
Officially licensed Naruto merchandise by Banpresto
Embrace the power of snacks and the warmth of Choji's character with the Banpresto Tomonui Naruto Choji Akimichi 5 Inch Plush. Whether you're seeking a cuddly companion or a standout collectible, this plush toy is sure to bring joy and add a touch of Naruto magic to your collection. Grab this Choji Akimichi plush today and let his cheerful spirit brighten up your ninja adventures!