Bluey Friends S8 Bob Bilby 6 Inch Plush Figure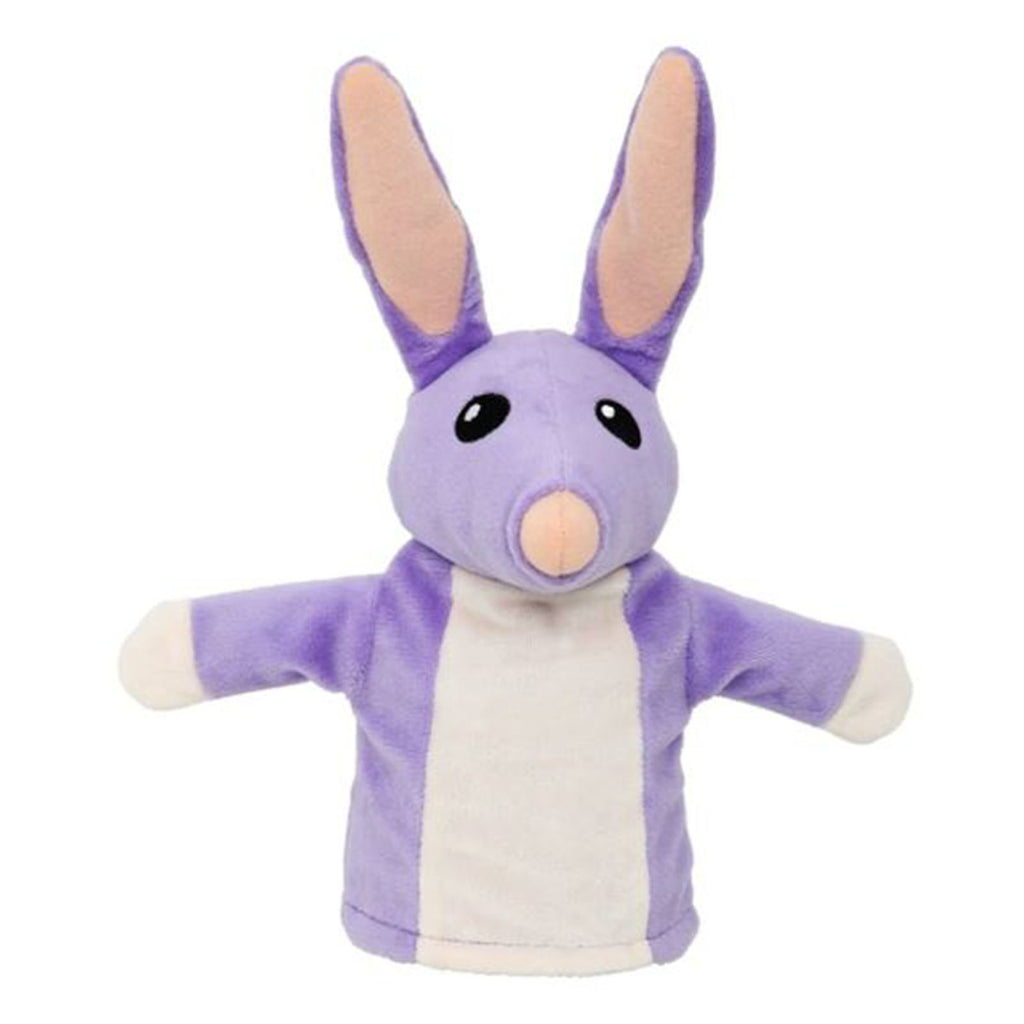 The Bluey Friends S8 Bob Bilby 6 Inch Plush Figure is a charming and cuddly representation of the character Bob Bilby from the popular animated show "Bluey."
Key features of this plush figure include:
Soft Plush Material: Crafted from soft and huggable materials, offering a comforting and cuddly feel.

Character Representation: This plush represents Bob Bilby, a lovable character from the "Bluey" series known for his friendly and kind demeanor.

6-Inch Size: Standing at approximately 6 inches tall, this plush figure is small and easily portable, suitable for kids to carry around or display in their collection.

Authentic Design: Designed to resemble Bob Bilby from the animated series, the plush typically features his unique appearance, including his brown fur, long ears, and endearing expression.

Quality Craftsmanship: The plush is usually well-made with attention to detail, capturing the essence of Bob Bilby's character.

For Fans of Bluey: Perfect for young fans of "Bluey," allowing them to engage in imaginative play with their favorite character or add it to their collection of "Bluey" themed toys.
Recommended Age: 3+
Condition: Brand New