Bluey Friends S8 Chilli 6 Inch Plush Figure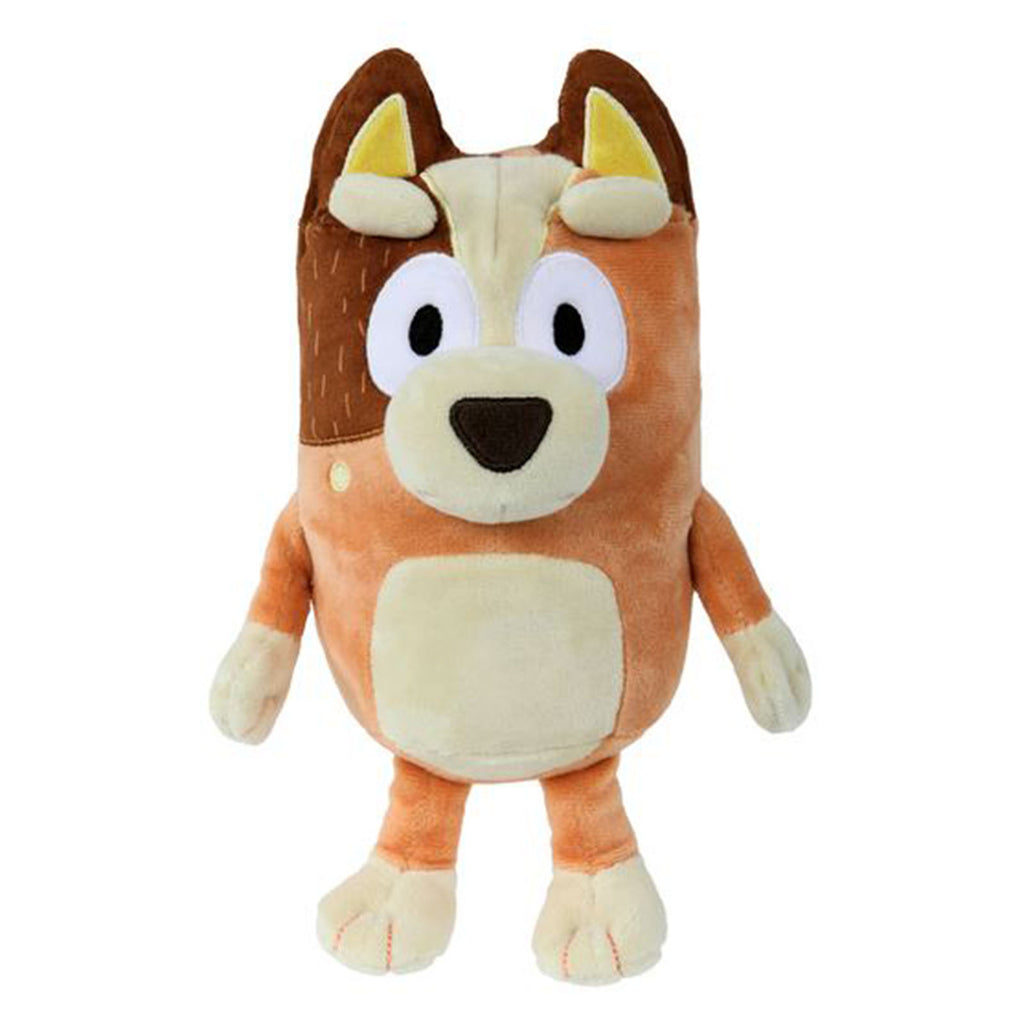 The Bluey Friends S8 Chilli 6-inch Plush Figure is an adorable representation of Chilli, a beloved character from the animated series "Bluey." Chilli is Bluey and Bingo's mother and plays a significant role in the show.
This plush figure, measuring approximately 6 inches in size, embodies Chilli's endearing and caring nature, capturing her likeness with attention to detail. Crafted with soft and huggable materials, it's perfect for both display and snuggling, making it an ideal companion for fans of the show, especially young ones who admire Chilli's character.
Recommended Age: 3+
Condition: Brand New