Brachiosaurus Baby In Egg Wild Safari Dinosaurs Figure Safari Ltd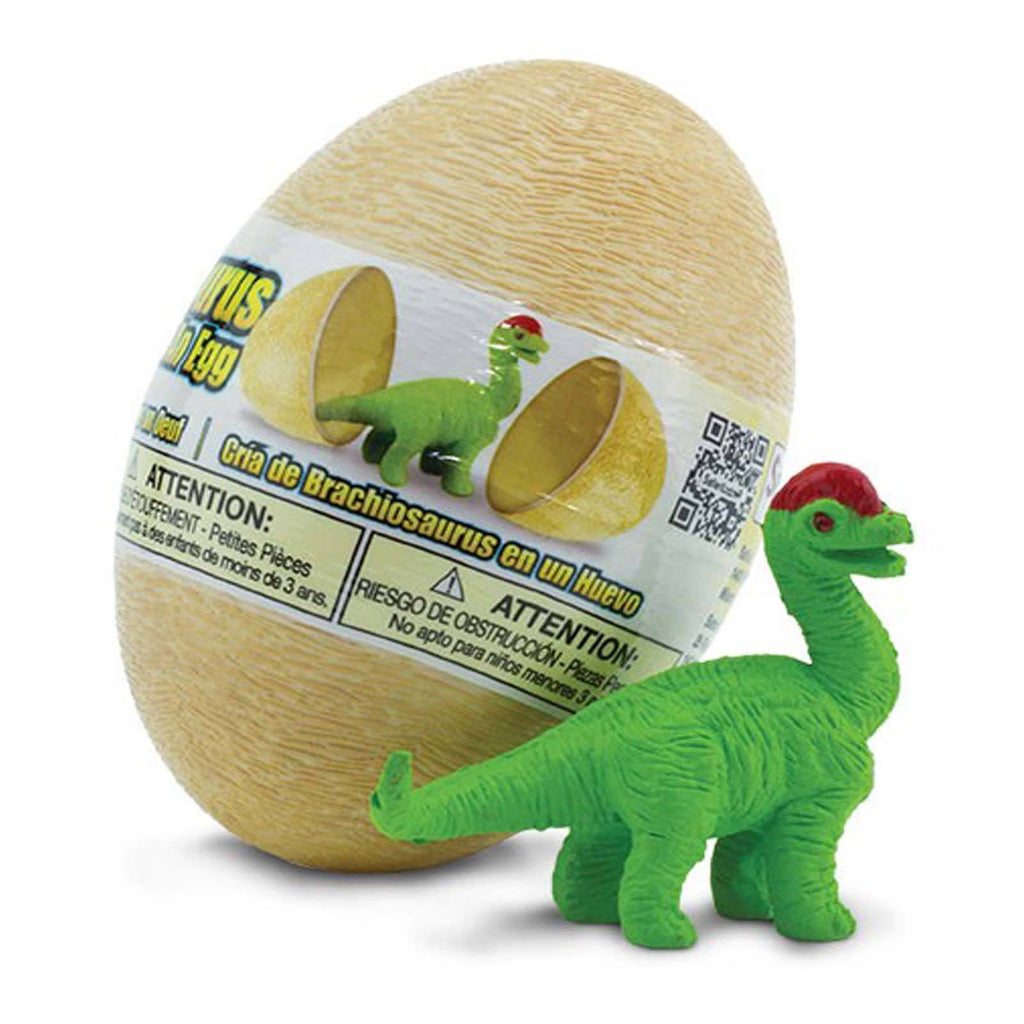 This is a Dino Baby Egg made by the good folks at Safari. Each egg contains a baby Brachiosaurus figure! They're super neat and great for any young dinosaur enthusiast.
These are miniature dino figures and the dimensions of the crackable egg are just under 4 inches tall and 2 inches wide. 
Super neat!
Recommended Age: 3+
Condition: Brand New