Bullyland Brown Bear Cub Animal Figure 69399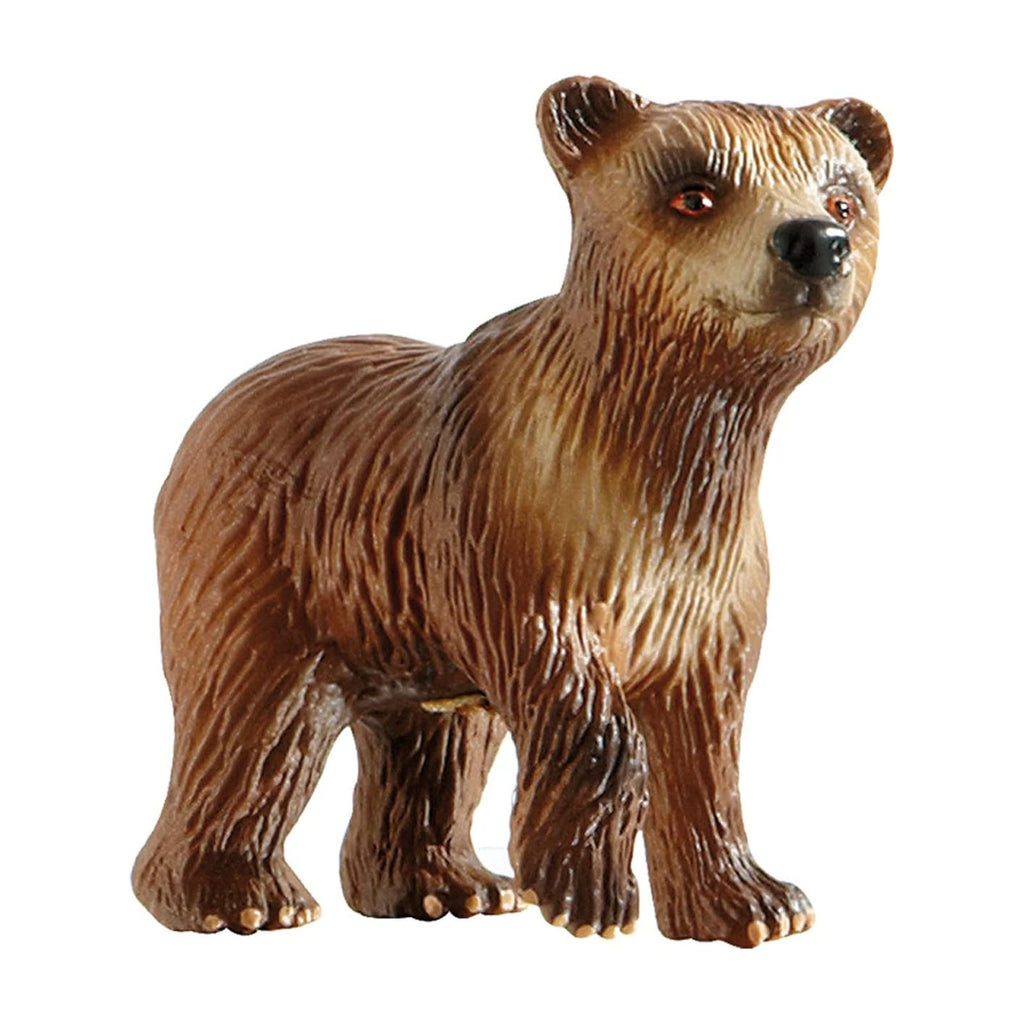 Discover the irresistible charm of the Bullyland Brown Bear Cub Animal Figure 69399. This adorable and lifelike figure captures the playful spirit of a young brown bear cub, making it a delightful addition to any wildlife collection.
Crafted with meticulous attention to detail, this figure beautifully showcases the cub's endearing features. From its round, chubby body to its innocent expression and fuzzy texture, every aspect captures the essence of this beloved creature.
Part of the esteemed Bullyland range, known for its commitment to quality and authenticity, this figure is a cherished gift for animal enthusiasts, nature lovers, and collectors of all ages. Let the adorable presence of the Brown Bear Cub captivate your heart and bring the wonders of the wild into your home.
Condition: Brand New
Dimensions:  2" x 1" x 2"