Bullyland Guinea Pig Animal Figure 64613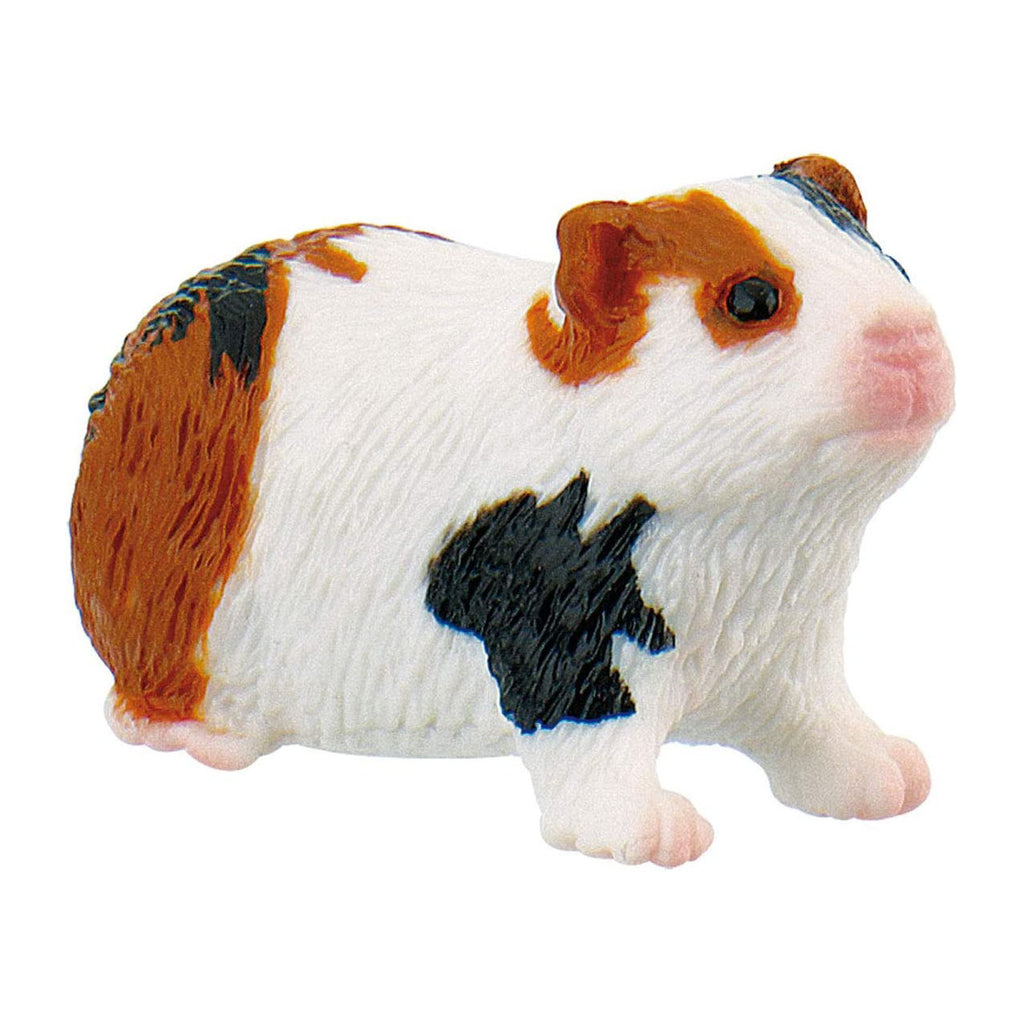 Introducing the adorable Bullyland Guinea Pig Animal Figure 64613, the perfect addition to your animal kingdom! This charming figure beautifully captures the cuteness and gentle nature of the beloved guinea pig, making it an irresistible collectible for enthusiasts of all ages.
Designed with meticulous attention to detail, the Bullyland Guinea Pig Animal Figure 64613 showcases the guinea pig's signature features. From its round body and perky ears to its expressive eyes and fluffy fur, every aspect of this figure exudes the charm and lovable characteristics of these beloved pets.
Crafted from high-quality, non-toxic PVC material, this figure is not only incredibly detailed but also built to withstand hours of playtime adventures. Its sturdy construction ensures durability and longevity, making it a fantastic choice for both collectors and children who want a delightful companion for imaginative play.
As part of the renowned Bullyland range, known for its commitment to quality and authenticity, the Bullyland Guinea Pig Animal Figure 64613 is a must-have for guinea pig enthusiasts and animal lovers alike. It also serves as a fantastic educational tool, allowing children to learn about these furry friends and foster a love for animals.
Recommended Age: 3+
Condition: Brand New
Dimensions:  1.5" x .75" x .75"