Bullyland Horsewoman Nina Figure 62616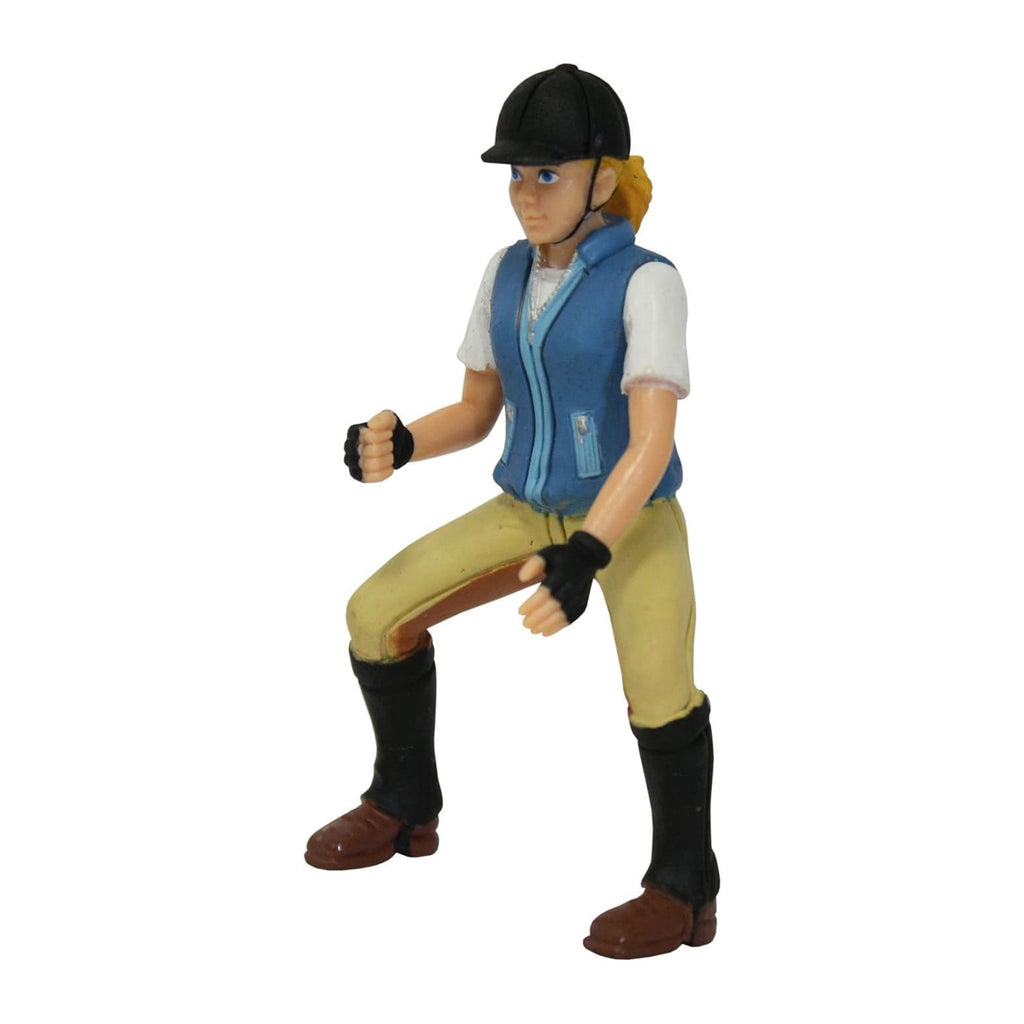 Experience the beauty and thrill of horseback riding with the Bullyland Horsewoman Nina Figure 62616. This delightful equestrian figure brings to life the elegance and adventurous spirit of a skilled horsewoman.
The figure features a lifelike portrayal of Horsewoman Nina, measuring approximately 9 x 5 cm (3.5 x 2 inches). Dressed in riding attire and holding the reins with confidence, this figure exudes the grace and poise of a seasoned equestrian.
Crafted with high-quality materials, this Bullyland figure is durable and perfect for imaginative play or as a decorative piece. Horsewoman Nina's portrayal will surely inspire young riders and horse enthusiasts to embark on their own equestrian adventures.
Whether you have a love for horses or appreciate the art of horseback riding, this Horsewoman Nina figure is a wonderful gift that will capture the heart of anyone who admires the bond between a rider and her horse.
Product Details:
Bullyland Horsewoman Nina Figure 62616
Realistic and detailed representation of the equestrian Horsewoman Nina
Measures approximately 9 x 5 cm (3.5 x 2 inches)
Made from high-quality materials for durability
Ideal for play, education, or as a decorative piece
Perfect gift for young equestrians and collectors