Bullyland Ice Bear Animal Figure 63537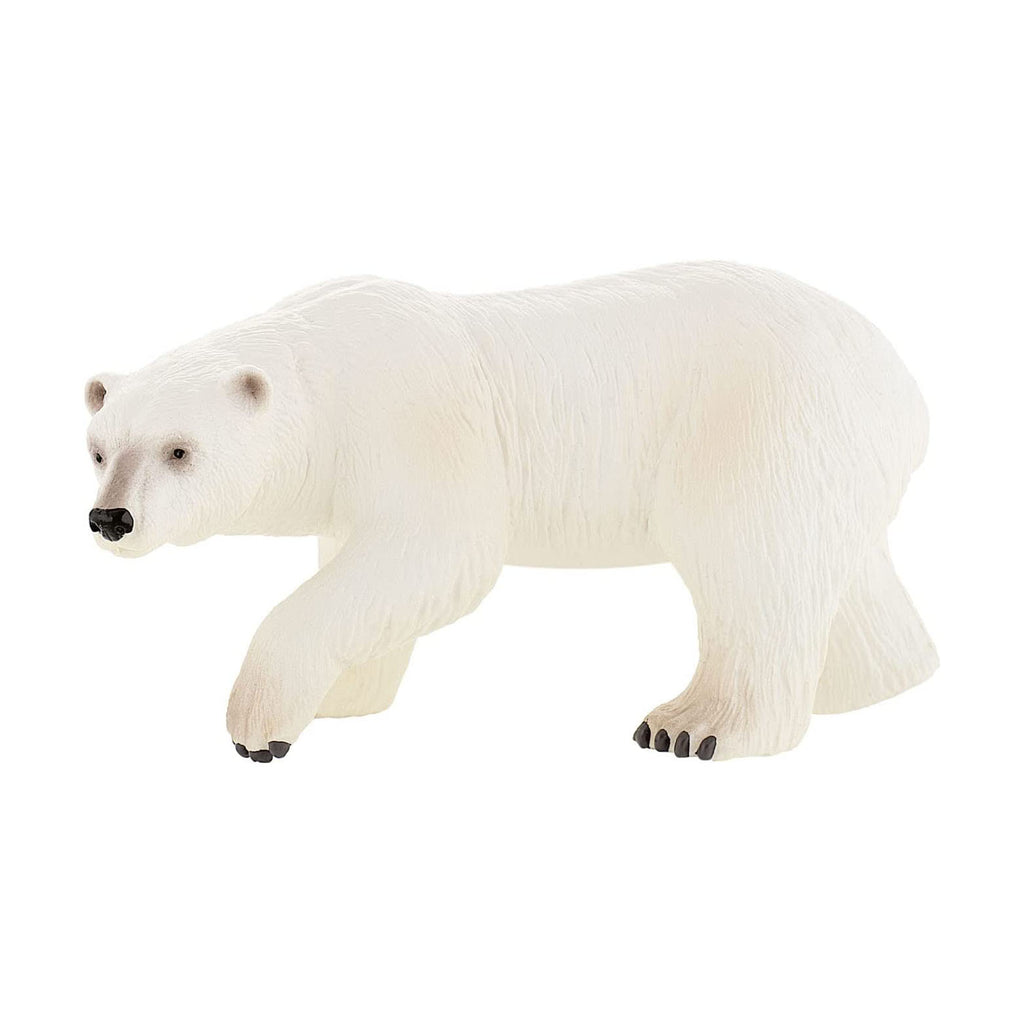 Introducing the Bullyland Ice Bear Animal Figure 63537, a captivating addition to your Arctic wildlife collection! This meticulously crafted figure embodies the majesty and beauty of the mighty Ice Bear, showcasing exceptional attention to detail and superior quality.
Designed by renowned wildlife artists, the Bullyland Ice Bear Animal Figure 63537 is a true work of art. Every aspect, from its thick fur to its powerful stance, has been intricately sculpted to capture the essence of this magnificent Arctic predator. With a lifelike pose and realistic features, this figure exudes the strength and grace of the Ice Bear.
Measuring approximately 6 inches long, this animal figure is skillfully hand-painted to perfection. The attention to detail in the coloring and texture of the Ice Bear's fur is truly remarkable. The blend of pristine white and subtle shades of gray create a captivating visual experience, making it a standout piece in any collection.
Recommended Age: 3+
Condition: Brand New
Dimensions:  6" x 3" x 3"