Bullyland Koala Animal Figure 63567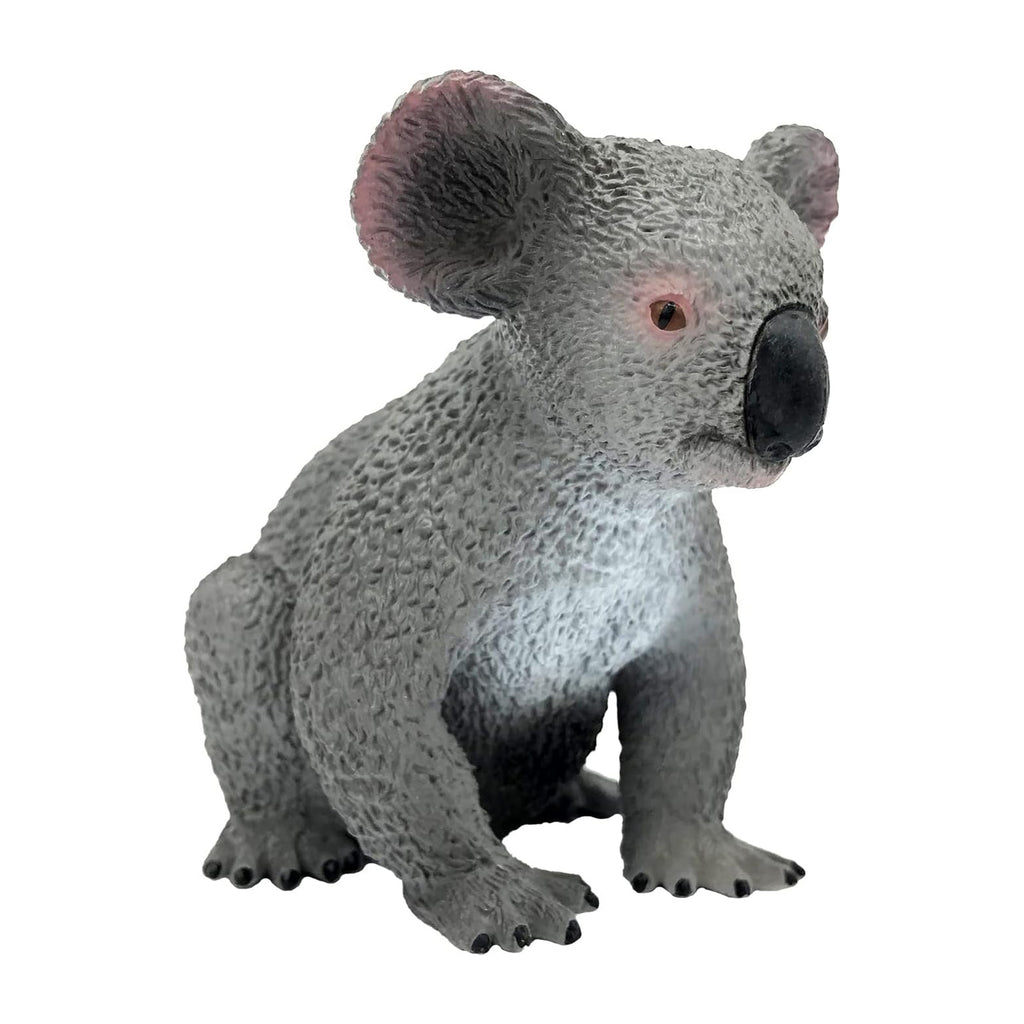 Embrace the adorable charm of Australia's native icon with the Bullyland Koala Animal Figure 63567. This captivating animal figure captures the essence of the lovable Koala, known for its cuddly appearance and gentle demeanor.
The figure features a lifelike portrayal of the Koala in a relaxed sitting pose, showcasing its distinctive round fluffy ears, button nose, and gray fur. With intricate detailing and realistic paintwork, this figure exudes the innocence and cuteness of the beloved marsupial, making it a delightful addition to any wildlife or animal-themed collection.
Crafted with high-quality materials, this Bullyland animal figure is durable and perfect for imaginative play or as a decorative piece. The Koala's portrayal will surely bring a smile to the faces of nature enthusiasts, children, and collectors alike.
Whether you are a nature lover, a collector, or simply charmed by Koalas, this figure is a perfect gift that will capture the heart of anyone who admires the wonders of the Australian wildlife.
Product Details:
Bullyland Koala Animal Figure 63567
Realistic and detailed representation of the Koala
Measures approximately 5.3 x 7 x 7.3 cm (2.1 x 2.8 x 2.9 inches)
Made from high-quality materials for durability
Ideal for play, education, or as a decorative piece
Perfect gift for wildlife enthusiasts and collectors