Bullyland Meerkat Animal Figure 64453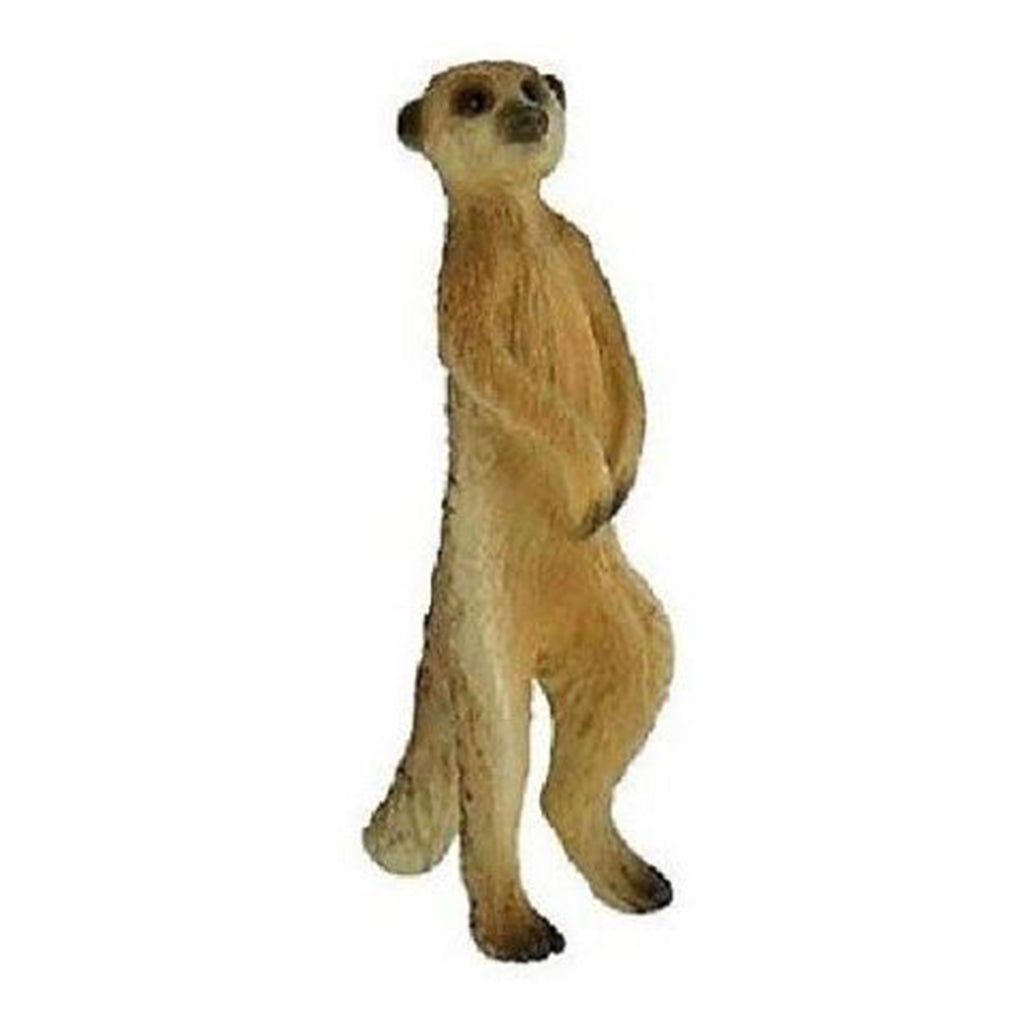 Introducing the Bullyland Meerkat Animal Figure 64453, a delightful representation of the charismatic and social creatures known as meerkats! Get ready to embark on a safari of imagination with this charming and intricately designed figurine.
The Bullyland Meerkat Figure captures the essence of these endearing animals with incredible attention to detail. From their alert posture to their expressive facial features, every aspect of this figurine brings these fascinating creatures to life.
Measuring 2 inches, this figure is the perfect size to hold and display. Its lifelike texture and realistic coloring make it a captivating addition to any collection or playtime adventure. Whether you're a wildlife enthusiast, an animal lover, or a collector, this figure is sure to bring joy and fascination to your day.
Crafted with durable and non-toxic materials, the Bullyland Meerkat Figure ensures both safety and longevity. It can withstand hours of imaginative play or proudly adorn your shelf or desk as a decorative piece.