Bullyland Mini Stegosaurus Dinosaur Figure 61315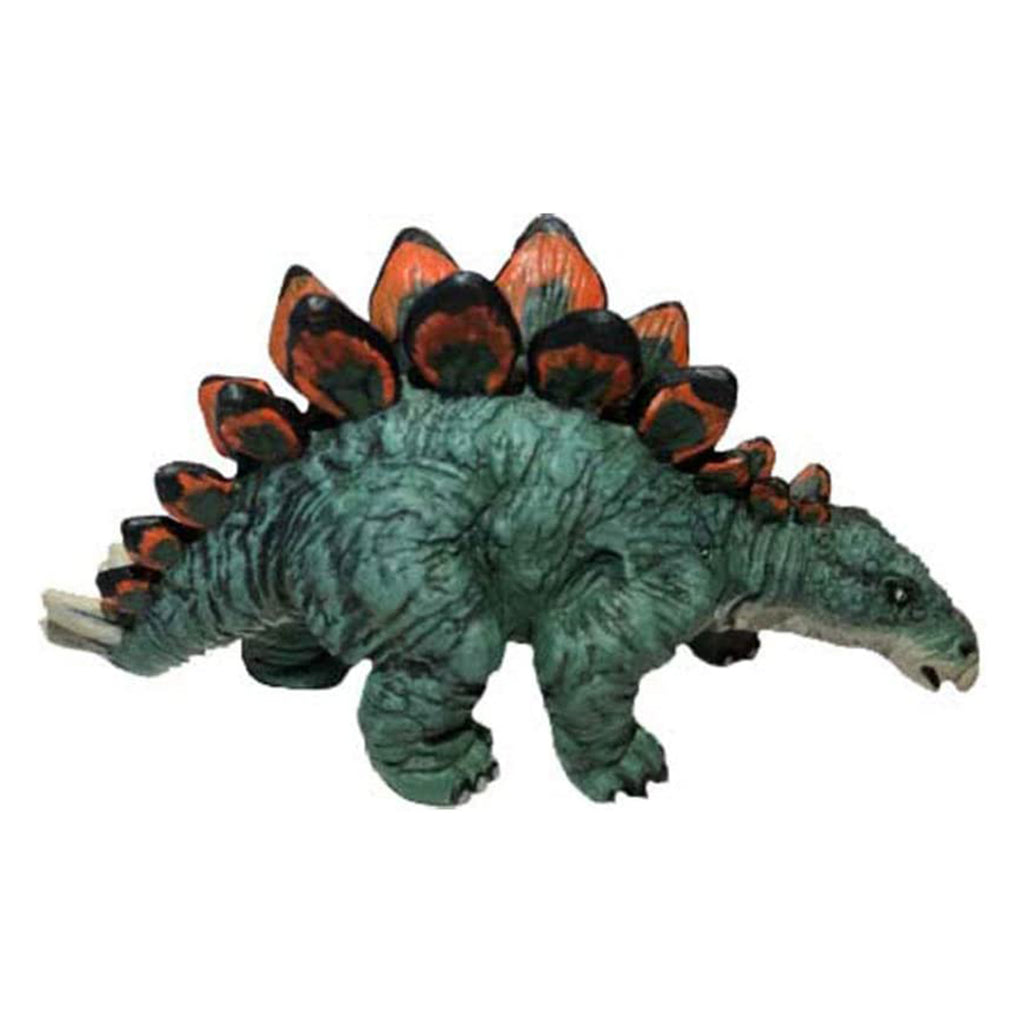 Introducing the Bullyland Mini Stegosaurus Dinosaur Figure 61315, a captivating representation of the prehistoric world and one of its most iconic creatures! Step back in time and let your imagination run wild with this intricately crafted and scientifically accurate figurine.
The Bullyland Mini Stegosaurus Figure showcases the distinctive features and unique characteristics of the Stegosaurus with meticulous attention to detail. From its spiky plates along its back to its formidable tail with sharp spikes, every aspect of this figurine captures the essence of this ancient herbivore.
Measuring [dimensions], this mini figure fits perfectly in the palm of your hand, making it ideal for play, educational purposes, or as a decorative piece in your dinosaur-themed collection. Its compact size also makes it a great companion for on-the-go adventures.
Constructed with high-quality, non-toxic materials, the Bullyland Mini Stegosaurus Figure ensures both safety and durability. Its lifelike texture and vibrant coloring make it visually appealing and engaging, providing hours of imaginative play and exploration.