Bullyland Prince With Sword Red Figure 80786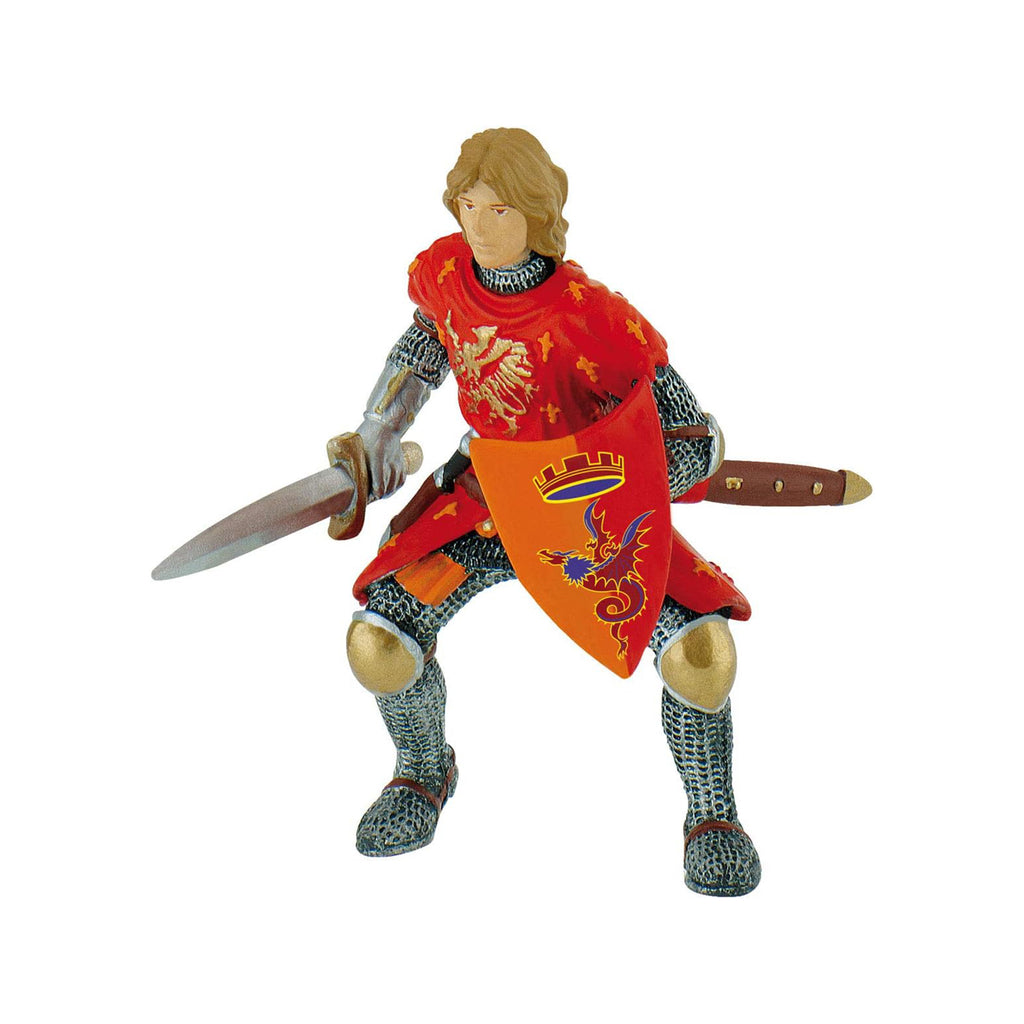 Embark on a captivating adventure with the Bullyland Prince With Sword Red Figure 80786. This charming prince figure brings to life the enchanting tale of a noble hero, ready to embark on a courageous journey to protect his kingdom.
The figure features a lifelike representation of the Prince, measuring approximately 8 x 3 cm (3.1 x 1.2 inches). Dressed in regal attire and wielding a majestic sword, this figure exudes the grace and bravery of a true prince.
Crafted with high-quality materials, this Bullyland figure is durable and perfect for imaginative play or as a decorative piece. The Prince's portrayal will undoubtedly inspire young minds to create their own fairy tales and heroic quests.
Whether you admire the allure of fairy tales or cherish the nobility of gallant heroes, this Prince With Sword Red figure is a delightful gift that will spark the imagination and leave you captivated by the magic of storytelling.
Product Details:
Bullyland Prince With Sword Red Figure 80786
Realistic and detailed representation of the Prince
Measures approximately 8 x 3 cm (3.1 x 1.2 inches)
Made from high-quality materials for durability
Ideal for play, education, or as a decorative piece
Perfect gift for young storytellers and collectors