Bullyland Princess Sabia Figure 80754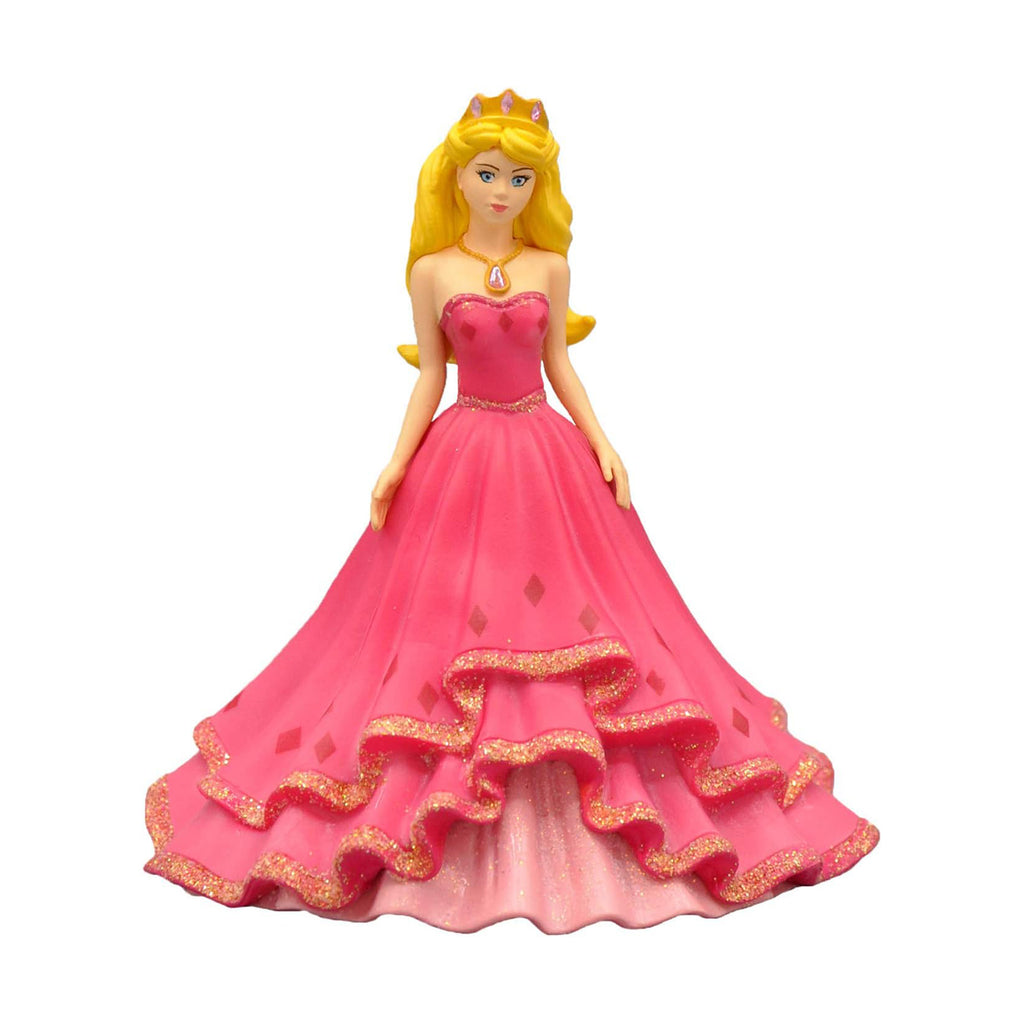 Step into the enchanting world of royalty with the Bullyland Princess Sabia Figure 80754. This captivating princess figure exudes elegance and charm, ready to take you on a fairy tale adventure.
The figure features a lifelike portrayal of Princess Sabia, standing approximately 10cm (3.9 inches) tall. Dressed in her regal attire and adorned with a sparkling tiara, this figure captures the grace and poise of a true princess.
Crafted with high-quality materials, this Bullyland figure is durable and perfect for imaginative play or as a decorative piece. Princess Sabia's portrayal will surely captivate young minds and ignite the magic of storytelling.
Whether you dream of being a princess yourself or admire the tales of royal characters, this Princess Sabia figure is a delightful gift that will transport you to a world of imagination and fantasy.
Product Details:
Bullyland Princess Sabia Figure 80754
Realistic and detailed representation of Princess Sabia
Measures approximately 10cm (3.9 inches) tall
Made from high-quality materials for durability
Ideal for play, education, or as a decorative piece
Perfect gift for young princesses and collectors