Bullyland Riding Girl Emily Figure 62643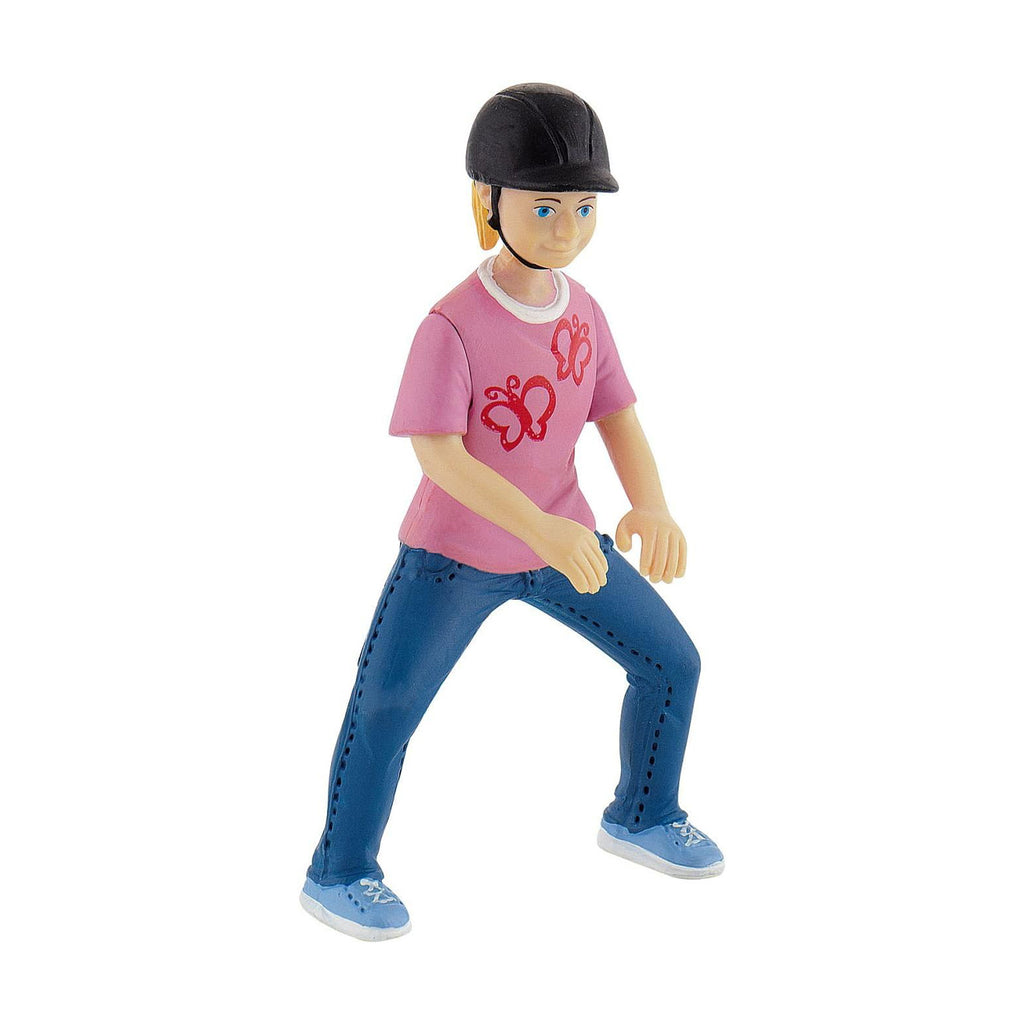 Giddy up for thrilling adventures with the Bullyland Riding Girl Emily Figure 62643. This spirited equestrian figure brings the joy and excitement of horse riding to life with every stride.
The figure features a lifelike portrayal of Riding Girl Emily, measuring approximately 5.51 x 5.11 x 9.3 cm (2.2 x 2 x 3.7 inches). Dressed in her riding attire, holding the reins with confidence, and ready to embark on a galloping adventure, this figure exudes the passion and skill of a true horse enthusiast.
Crafted with high-quality materials, this Bullyland figure is durable and perfect for imaginative play or as a decorative piece. Riding Girl Emily's portrayal will surely inspire young riders and horse lovers to embrace the joy of horseback riding.
Whether you have a love for horses or simply appreciate the thrill of horse riding, this Riding Girl Emily figure is a delightful gift that will ignite the spirit of adventure in the hearts of horse enthusiasts.
Product Details:
Bullyland Riding Girl Emily Figure 62643
Realistic and detailed representation of Riding Girl Emily
Measures approximately 5.51 x 5.11 x 9.3 cm (2.2 x 2 x 3.7 inches)
Made from high-quality materials for durability
Ideal for play, education, or as a decorative piece
Perfect gift for young equestrians and collectors