Bullyland Squirrel Animal Figure 64423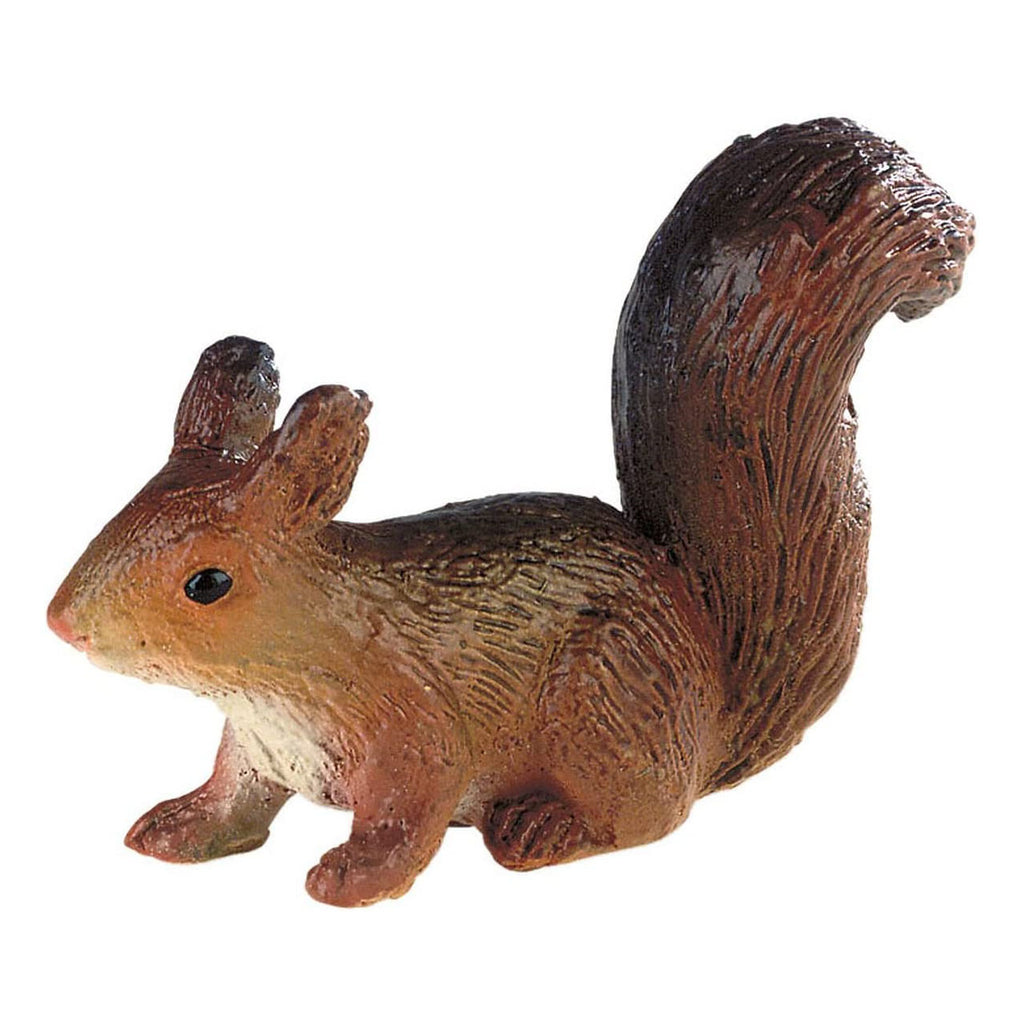 Get ready to go nuts over the Bullyland Squirrel Animal Figure 64423! This cheeky critter is a charming addition to any collection and will have you going nuts with excitement!
Crafted with incredible attention to detail, this lifelike squirrel figure captures the playful and curious nature of these beloved animals. With its bushy tail, perky ears, and big, bright eyes, it looks ready to scamper up a tree and into your heart!
Measuring approximately 2 inches long, this animal figure is carefully hand-painted with a range of realistic colors. Its soft, fuzzy texture adds to its realistic appearance and makes it the perfect addition to any forest or woodland-themed display.
Crafted from durable, non-toxic PVC material, the Bullyland Squirrel Animal Figure 64423 is built to withstand both playtime adventures and display. Its sturdy construction ensures that it will be a long-lasting favorite among animal enthusiasts of all ages.
As part of the esteemed Bullyland range, known for its commitment to quality and authenticity, this figure is a cherished gift for collectors and nature lovers alike. With the Bullyland Squirrel Animal Figure 64423, you'll have a charming little companion that's always ready to bring a smile to your face and add some playful energy to your collection!
Condition: Brand New
Dimensions:  2" x .75" x 1"