Bullyland Unicorn Animal Figure 75519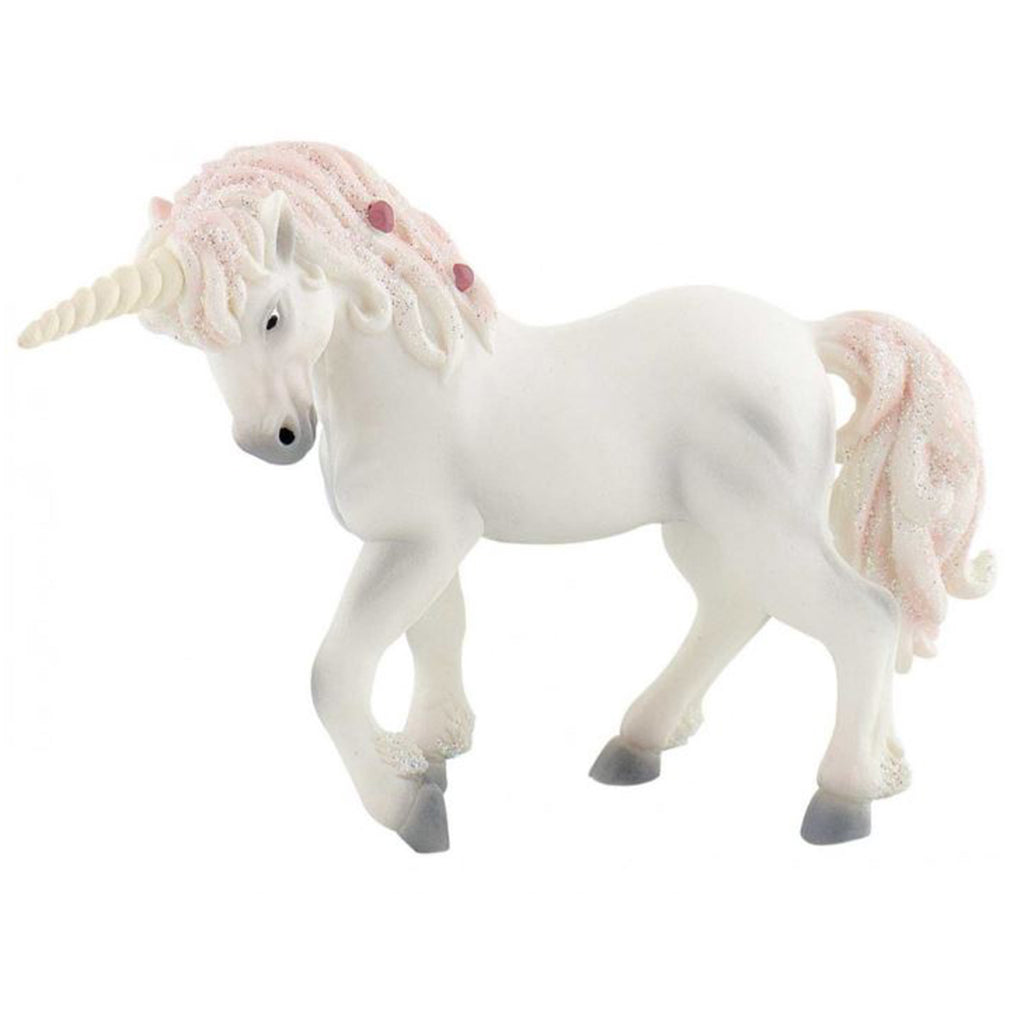 Introducing the enchanting Bullyland Unicorn Animal Figure 75519, a magnificent representation of the mythical and magical unicorn. Prepare to be captivated by the whimsical beauty and exquisite craftsmanship of this extraordinary figure.
As you hold the figure in your hands, you'll be amazed by its captivating details. From the flowing mane and tail to the graceful horn on its forehead, every aspect of the unicorn has been meticulously crafted. The gentle expression and intricate textures make it feel as though you've entered a world of fantasy and wonder.
Recommended Age: 3+
Condition: Brand New
Dimensions:  2" X 1 Bullyland Unicorn Animal Figure 75519