Clouded Leopard Wild Safari Animal Figure Safari Ltd 100239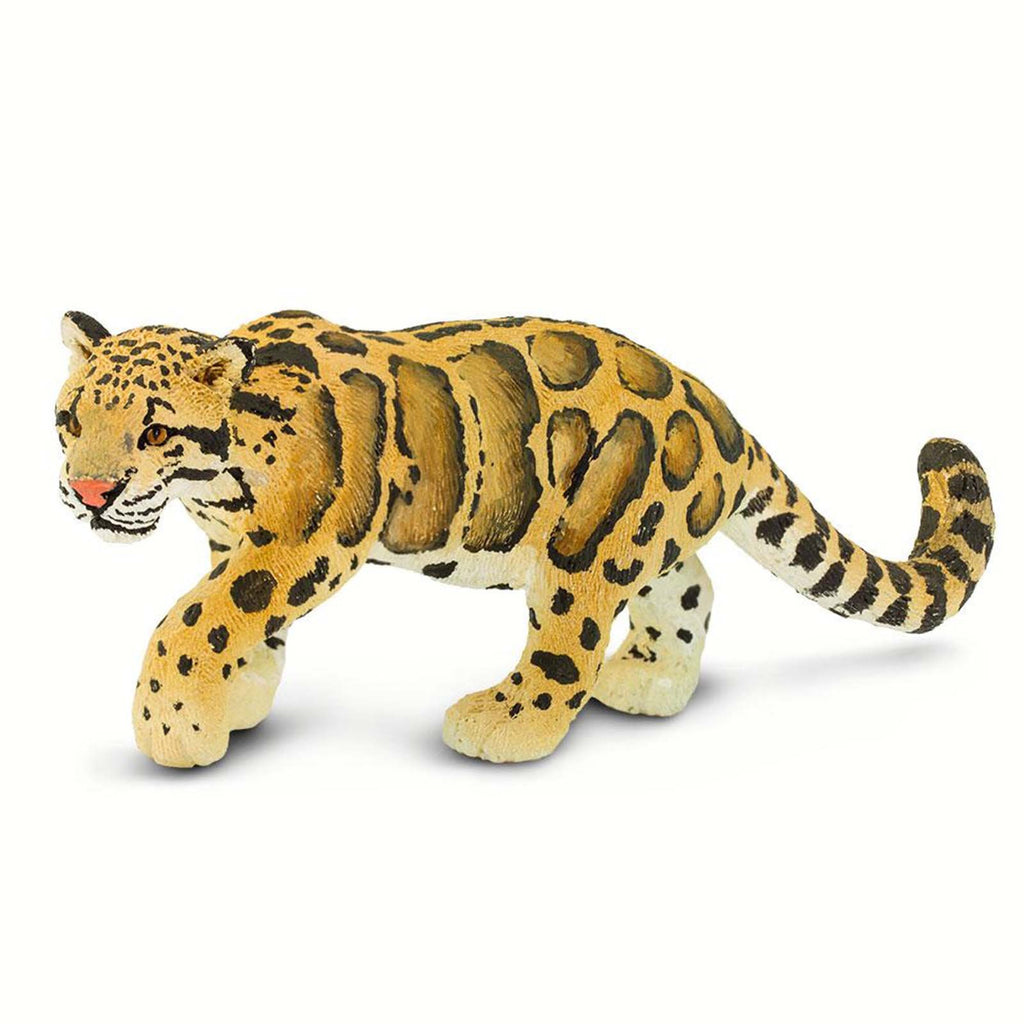 This is a Clouded Leopard Wild Animal Figure produced by Safari.
The animal figure is highly detailed and hand painted. The Leopard is roughly 5 inches long and 1.75 inches tall. 
Loved by both kids and collectors, Safari animal figures are the top of their genre. 
Recommended Age: 3+
Condition: Brand New
Dimensions:  5" x 1.75"  X Clouded Leopard Wild Safari Animal Figure Safari Ltd 100239