CollectA Ceratosuchops Fishing Dinosaur Figure 88972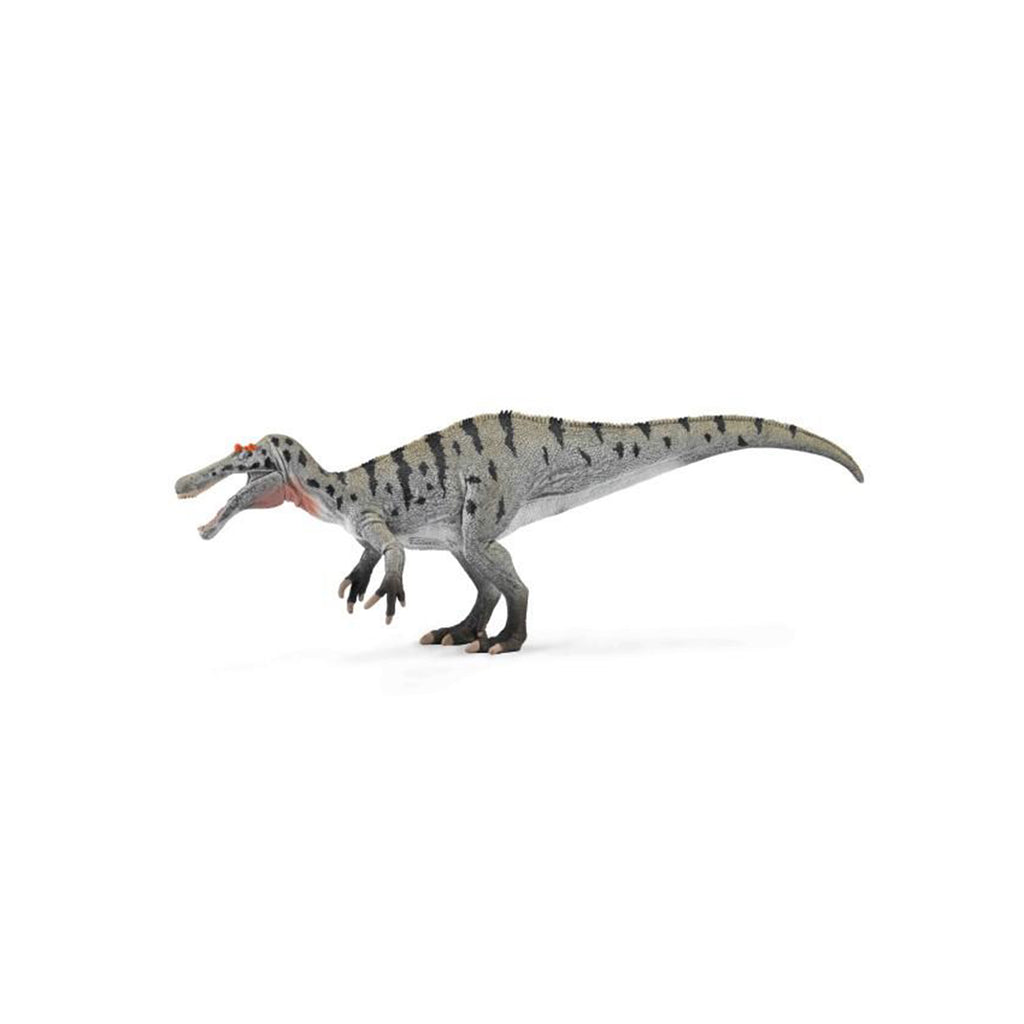 Discover the grandeur of the equine world with the CollectA Clydesdale Stallion Horse Figure 88981. This meticulously crafted figurine captures the majestic beauty and strength of the renowned Clydesdale breed, making it a prized addition to any horse enthusiast's collection.
Measuring approximately 7.87 inches in length and 4.88 inches in width, this Clydesdale Stallion figure showcases impressive attention to detail, from the expressive eyes and flowing mane to the muscular build and feathered legs characteristic of the breed. Every fine feature is meticulously sculpted, reflecting the essence of the Clydesdale with stunning accuracy.
Made with high-quality, non-toxic materials, this CollectA horse figure is not only visually striking but also durable and safe for play or display. Its lifelike appearance sparks the imagination and encourages children to explore the wonders of the animal kingdom.
The CollectA Clydesdale Stallion Horse Figure is a wonderful educational tool, helping kids learn about different horse breeds and fostering an appreciation for these magnificent creatures. It also makes a perfect gift for equestrian enthusiasts, collectors, and anyone captivated by the grace and allure of horses.
Whether placed on a shelf, used in imaginative play, or admired by horse aficionados, this CollectA Clydesdale Stallion Horse Figure is sure to evoke admiration and wonder for the world of horses and the artistry of CollectA.
Product Details:
CollectA Clydesdale Stallion Horse Figure 88981
Intricately crafted to capture the essence of the Clydesdale breed
Measures approximately 7.87 inches in length and 4.88 inches in width
Made with high-quality, non-toxic materials
Ideal for play, education, and display
Perfect gift for horse enthusiasts and collectors