CollectA Hedgehog Animal Figure 88458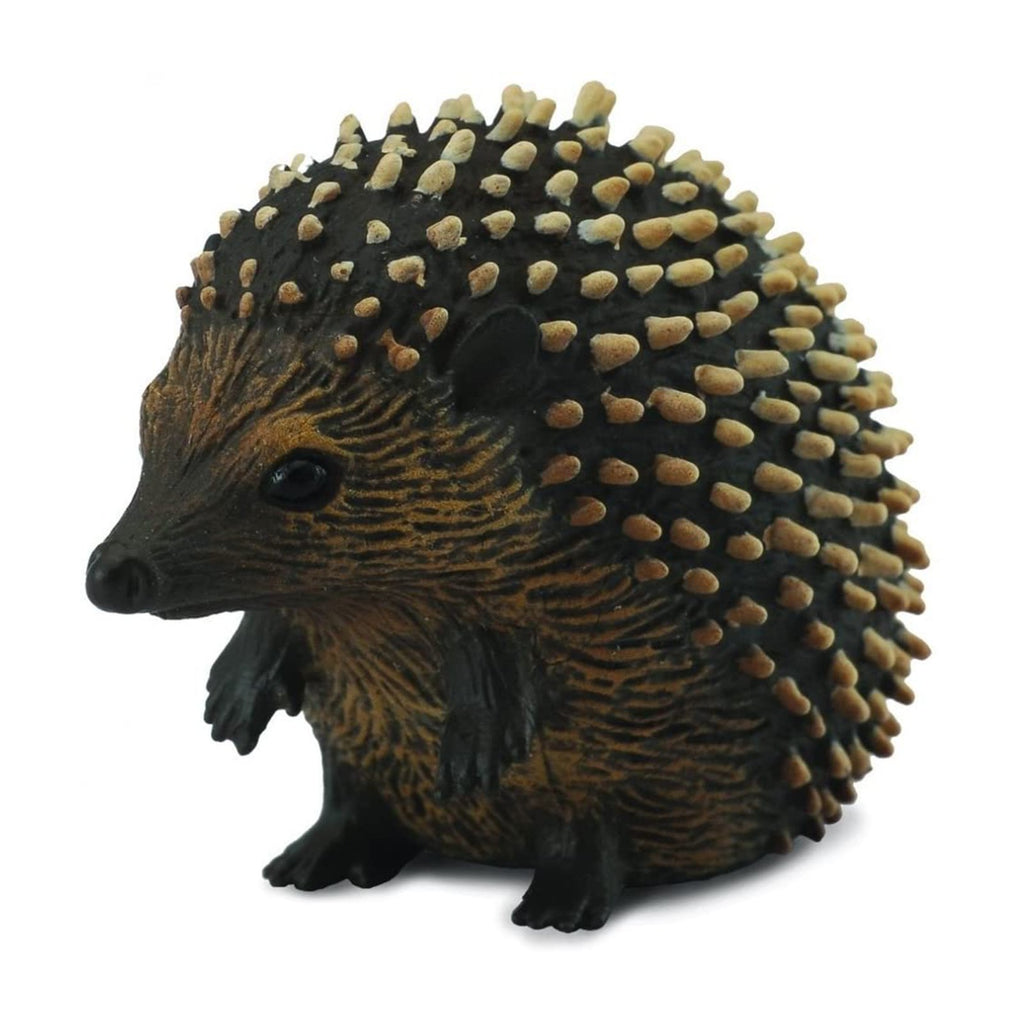 This is the Hedgehog Animal Figure produced by the good folks at CollectA.
This figure measures roughly 1.5 inches long and is very detailed.
CollectA figures have some of the best sculpting and painting around. Their toys are great for collectors and kids alike. Super neat!
Recommended Age: 3+
Condition: Brand New
Dimensions:  1.5" x 1 CollectA Hedgehog Animal Figure 88458