CollectA Hen Animal Figure 88005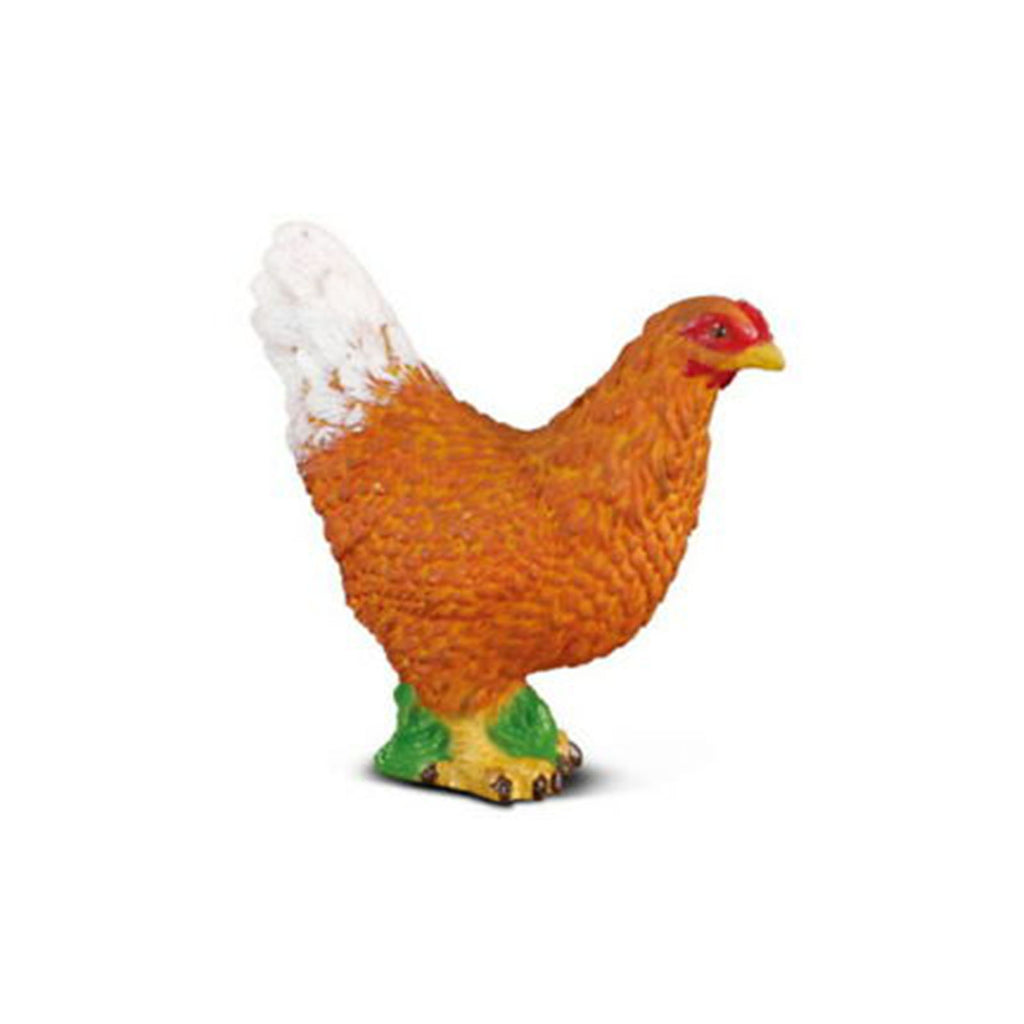 This is the Hen Animal Figure 88005 produced by the good folks at CollectA.
This figure measures roughly 4 inches long and is very detailed.
CollectA figures have some of the best sculpting and painting around. Their toys are great for collectors and kids alike. Super neat!
Recommended Age: 3+
Condition: Brand New
Dimensions:  4" x 1 CollectA Hen Animal Figure 88005