Colosseum Of Ancient Rome Safari Ltd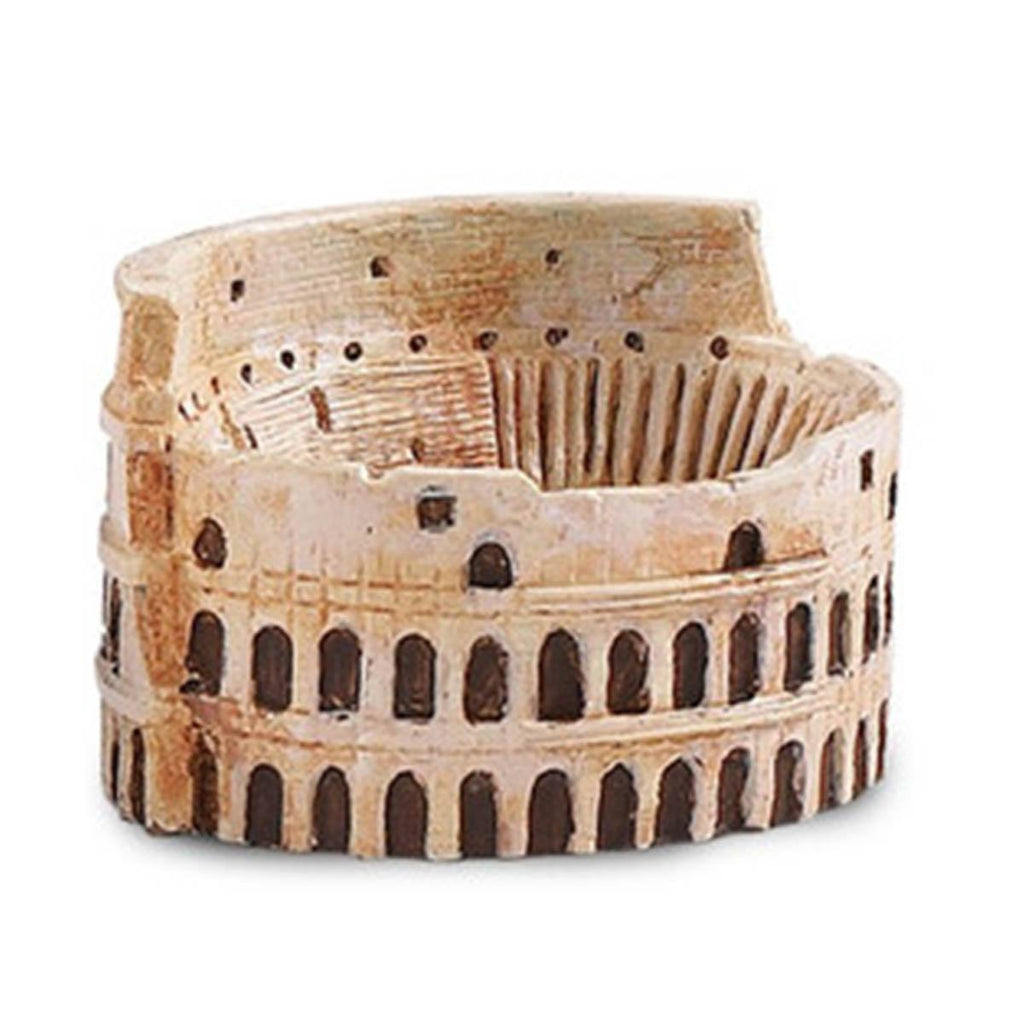 The Colosseum of Ancient Rome Safari Ltd is a premium-quality miniature replica that brings to life the grandeur of one of the world's most iconic ancient structures. This finely crafted model is designed with a keen eye for detail and features an accurate reproduction of the Colosseum's architecture and design.
This miniature model is a perfect gift for history enthusiasts, travel aficionados, and anyone who is passionate about the ancient wonders of the world. Whether you are looking to add a touch of sophistication to your home decor, or want to encourage a love of history and learning in your children, this exquisite reproduction of Rome's monumental amphitheater is sure to delight.
The Safari Ltd Colosseum is made from high-quality materials that are safe, durable, and designed to last. The model measures 1.5 inches long, 1.5 inches wide, and features a stunning level of detail that faithfully captures the Colosseum's grandeur. From the intricate arches and columns to the imposing facade, every element of this model evokes the majesty of Rome's ancient past.
This miniature model comes packaged in a handsome display box that is perfect for gifting or storing. It also includes an informative booklet that provides a fascinating overview of the history of the Colosseum and its significance to ancient Roman society.
In addition to its aesthetic appeal, the Safari Ltd Colosseum is an excellent tool for educators and students. Whether you are teaching a lesson about ancient Rome or exploring the history of architecture and design, this model provides a captivating hands-on learning experience that is sure to inspire and engage.
Overall, the Colosseum of Ancient Rome Safari Ltd is an exceptional replica of one of history's greatest architectural achievements, that would be a perfect gift for yourself, a history buff, or anyone who loves to explore the wonder of the ancient world.
Recommended Age: 5+