Cow Moose North American Wildlife Figure Safari Ltd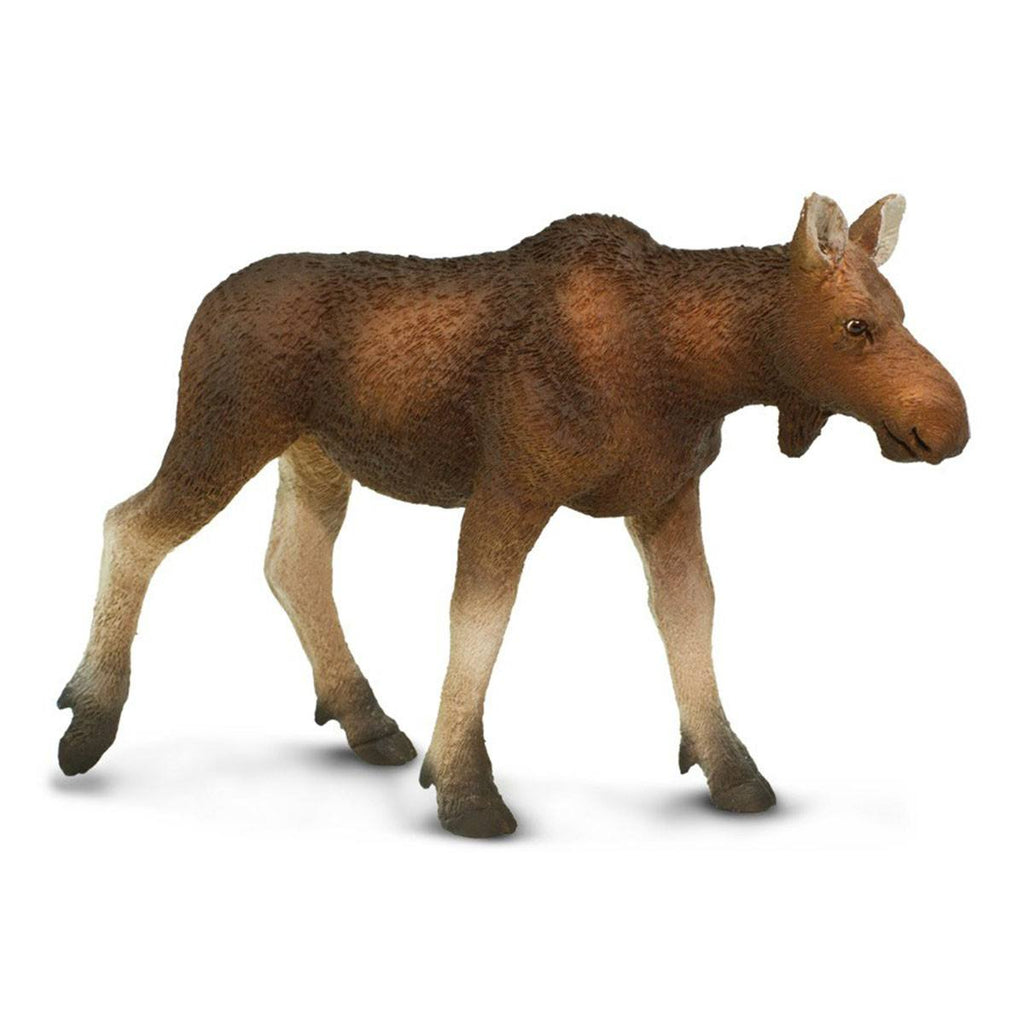 This is a Cow Moose Figure that's produced by the neat folks over at Safari Ltd. Safari is best known for making high quality, accurate, and hand painted figures of things from the natural world.
The Cow Moose figure is from Safari's line of figures titled "North American Wildlife." It's hand painted and looks great. 
The Cow Moose figure is roughly 5 inches long, 2 inches wide, and 4 inches tall. Great for educational uses, imaginative playtime, and display.
Very cool! Good price, too.  
Recommended Age: 3+
Condition: Brand New
Dimensions:  4.95" x 2.03" x 4.17" X 1 Cow Moose North American Wildlife Figure Safari Ltd