Crayola 12 Count Colors Of Kindness Colored Pencils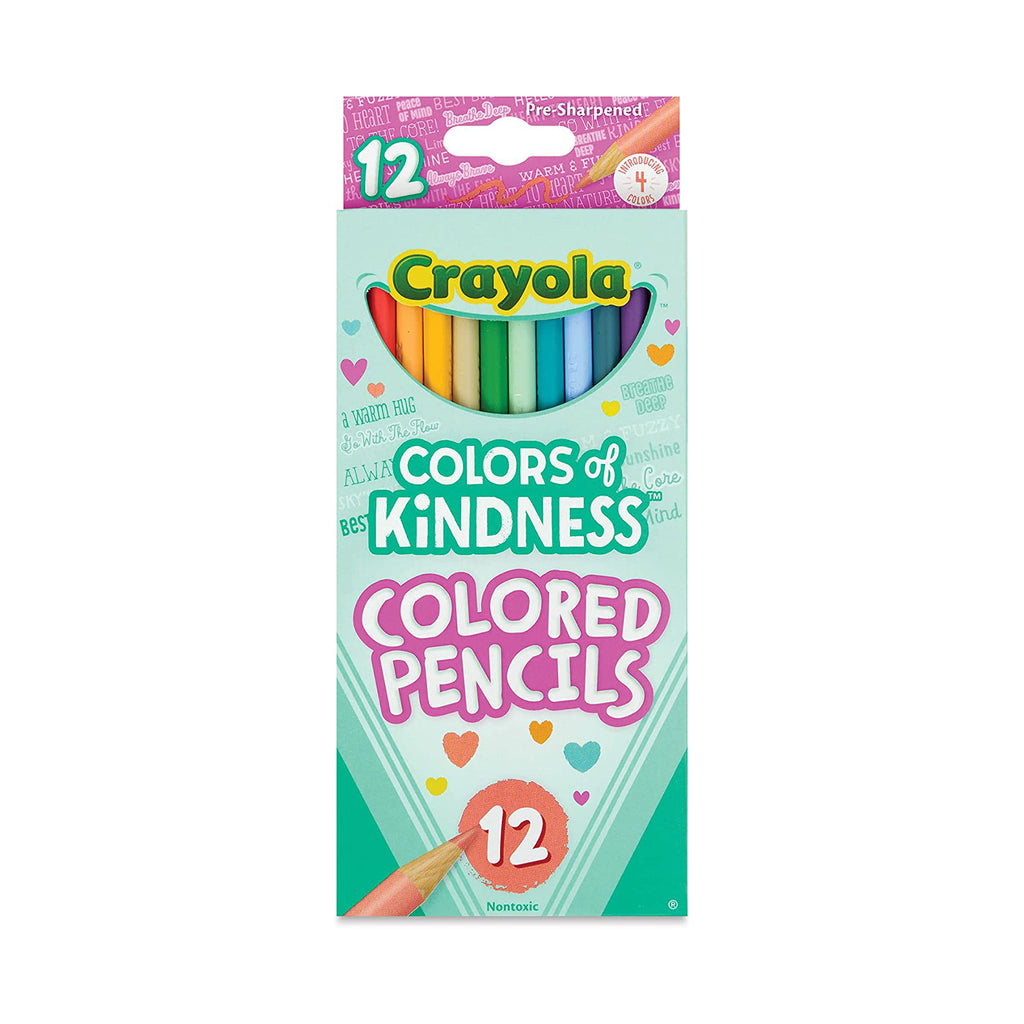 Fuel your creativity while spreading kindness with the Crayola 12 Count Colors of Kindness Colored Pencils. This delightful set combines vibrant colors with positive messages, inspiring you to create beautiful artwork while promoting empathy and compassion.
Each colored pencil is carefully crafted to deliver smooth, rich colors, making them perfect for coloring, drawing, and shading. With a range of 12 vibrant hues and uplifting messages on each pencil, this set is an ideal choice for artists of all ages who want to express themselves artistically while embracing the power of kindness.
A great gift for any young child!
Reccomended Age: 3+