Crocodile Creek Ladybug 4 Inch Playball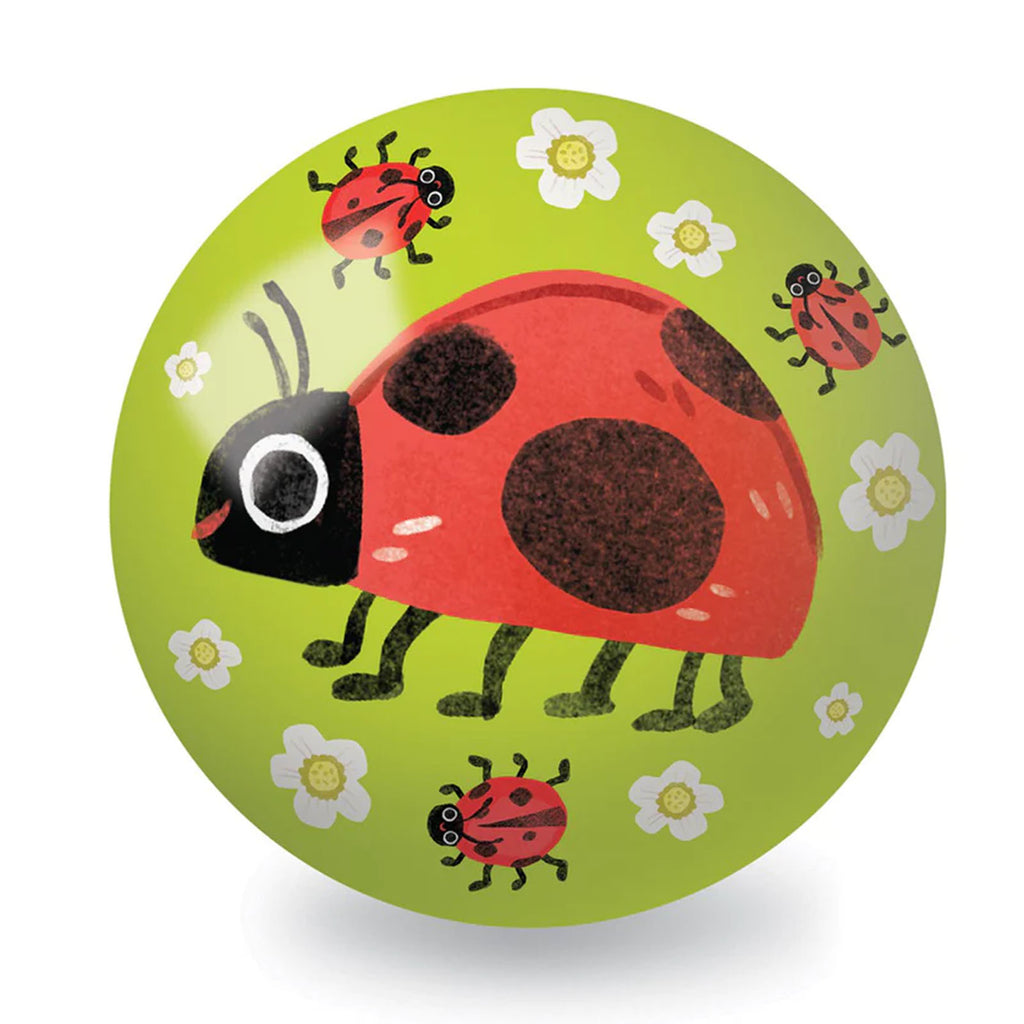 The Crocodile Creek Ladybug 4 Inch Playball is a delightful and charming playtime companion designed for little hands to enjoy hours of active fun. This vibrantly designed playball features a friendly ladybug and floral theme, making it an appealing choice for kids who appreciate the wonders of nature. Its 4-inch size is perfectly suited for small hands.
This playball is not just a source of amusement but also an excellent tool for developing essential motor skills, hand-eye coordination, and encouraging physical activity. Whether it's used for imaginative outdoor games, indoor play, or water activities, the Ladybug Playball ensures a captivating playtime experience that promotes both active and healthy play. With its cheerful design and small size, it's an ideal addition to any child's playtime routine, adding a dash of nature-inspired joy to their daily activities.