Disney Princess Jasmine And Rajah Figure Set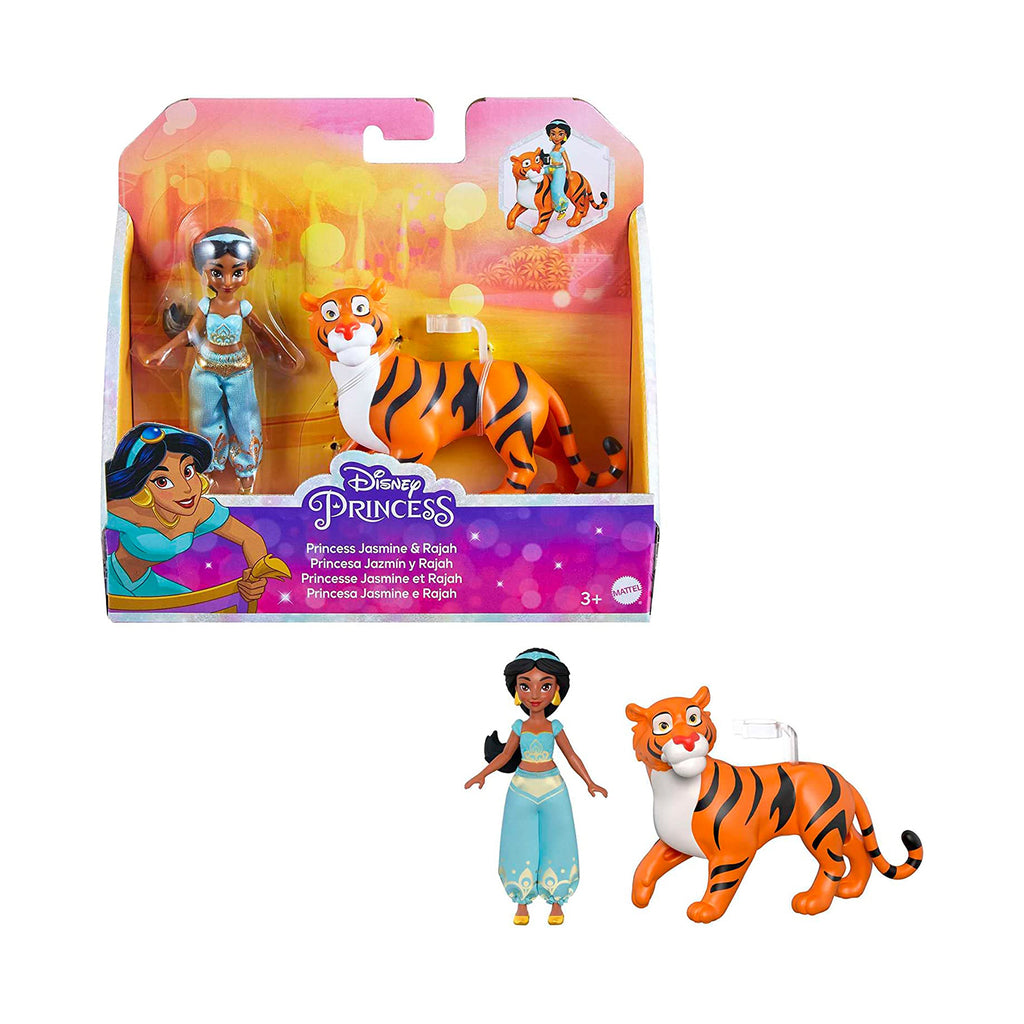 Let the enchanting world of Disney come to life with the Disney Princess Jasmine and Rajah Figure Set. This delightful set captures the beautiful bond between Princess Jasmine and her loyal companion, Rajah the tiger, from the beloved movie Aladdin.
The set includes two figures: Princess Jasmine and Rajah. Princess Jasmine is elegantly dressed in her iconic aqua blue outfit, complete with intricate details and shimmering accents. Her flowing black hair and radiant smile perfectly capture her adventurous spirit. Rajah, the majestic Bengal tiger, is faithfully recreated with striking details, from his expressive eyes to his regal stance.
A great gift for any fan of Disney!
Recommended Age: 4+
Condition: Brand New and Factory Sealed