Disney Princess Rapunzel And Maximus Figure Set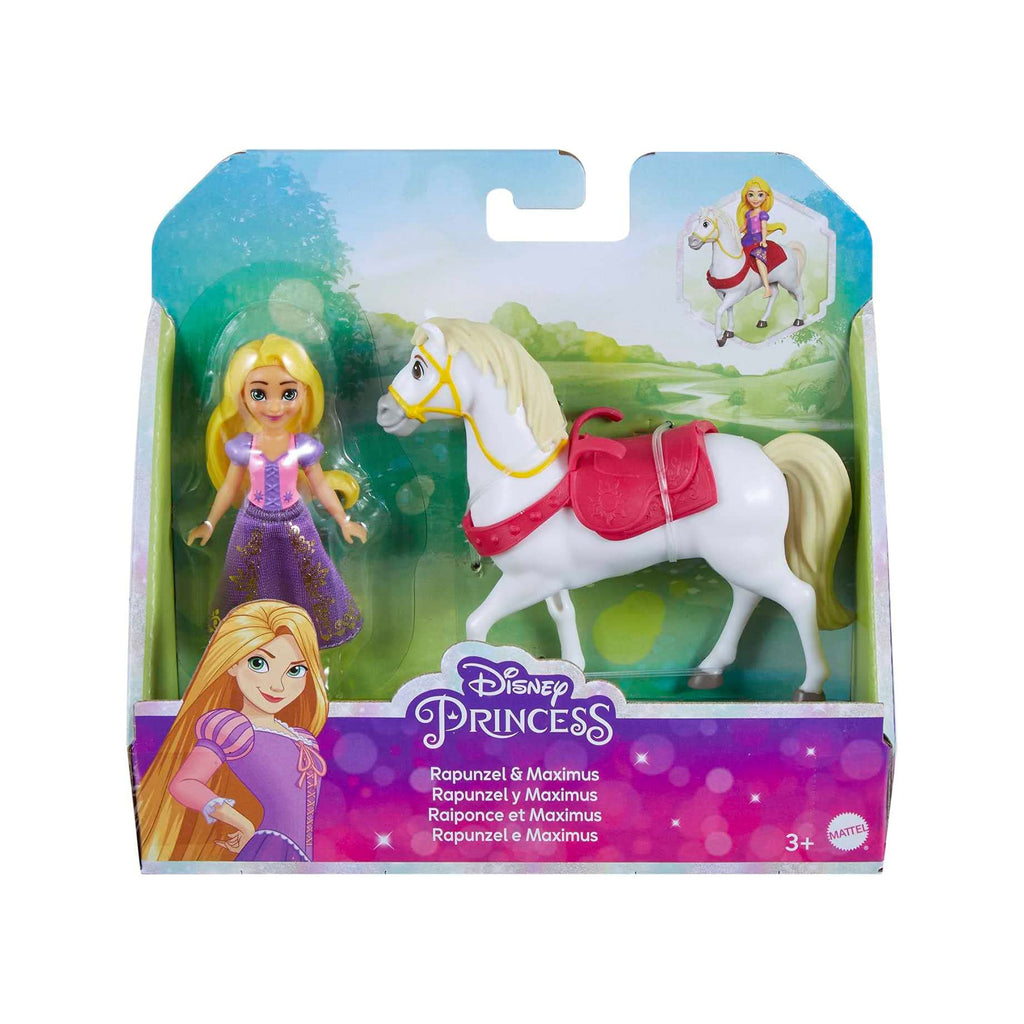 Enter the enchanting world of Disney with the Disney Princess Rapunzel and Maximus Figure Set. This captivating set captures the heartwarming friendship between Princess Rapunzel and her trusty steed, Maximus, from the beloved movie Tangled.
The set includes two figures: Princess Rapunzel and Maximus. Rapunzel is beautifully dressed in her signature purple dress, adorned with intricate details and a flowing golden mane. Her joyful expression reflects her free-spirited nature and love for adventure. Maximus, the noble and determined horse, is faithfully depicted with his majestic stature and expressive eyes.
A great gift for any fan of Disney!
Recommended Age: 4+
Condition: Brand New and Factory Sealed