Douglas Gavin Galaxy Boy 12 Inch Plush Figure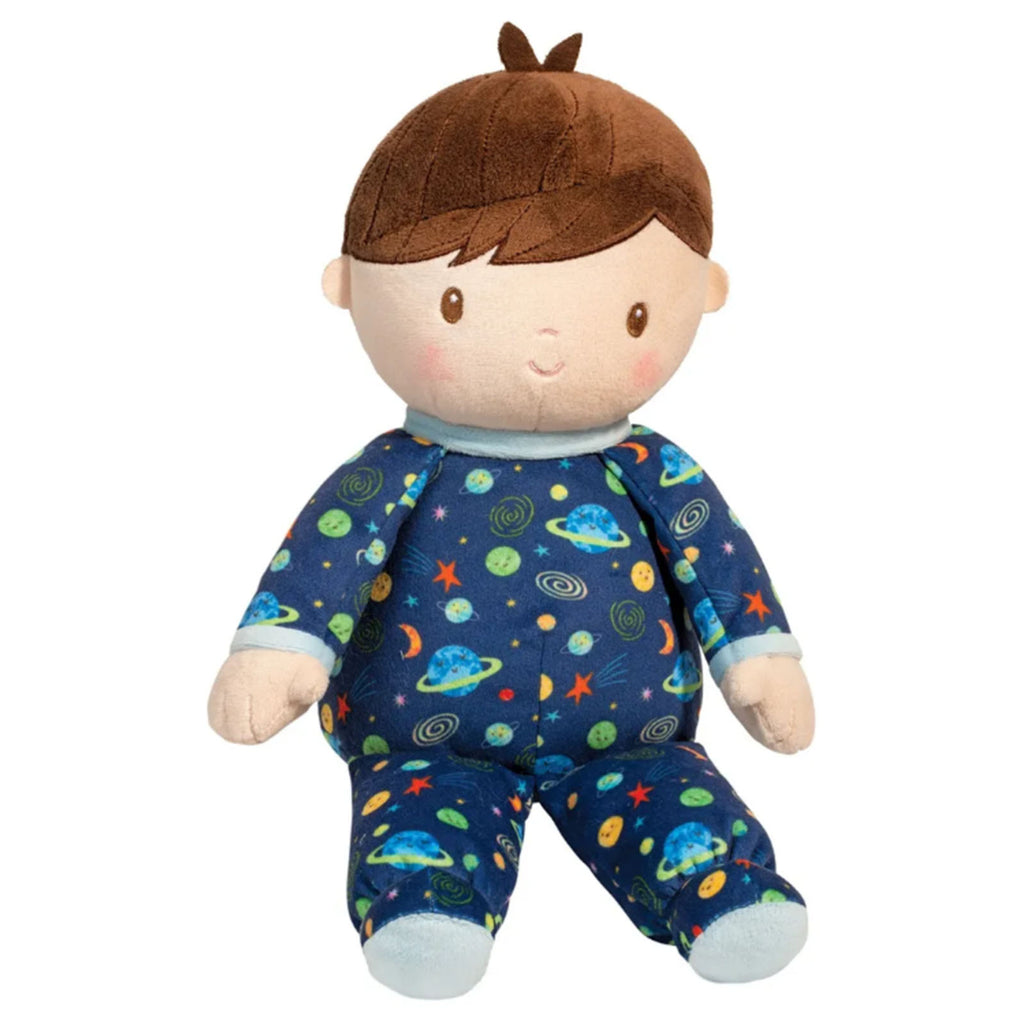 Introducing the Douglas Gavin Galaxy Boy 12 Inch Plush Figure, a charming and imaginative companion ready to take you on an interstellar adventure. This plush figure features Gavin, a cosmic explorer with a whimsical space PJ's adorned with stars and galaxies. Standing at 12 inches, he's the perfect size for imaginative play and hugging, making him an ideal friend for kids and collectors who dream of journeys to the stars. With his wide, friendly smile and twinkling eyes, Gavin is sure to capture hearts and inspire endless cosmic adventures.
The Douglas Gavin Galaxy Boy Plush Figure is more than just a toy; it's a portal to the limitless universe of creativity and exploration. Expertly crafted with attention to detail and using high-quality materials, Gavin embodies the spirit of wonder and curiosity. Whether he's joining you on imaginative voyages, providing comfort during bedtime, or simply adding a touch of cosmic charm to your decor, this plush figure will be a cherished companion for those who long to reach for the stars and embrace the magic of the unknown.