Dungeons And Dragons Piercers Nolzur's Miniatures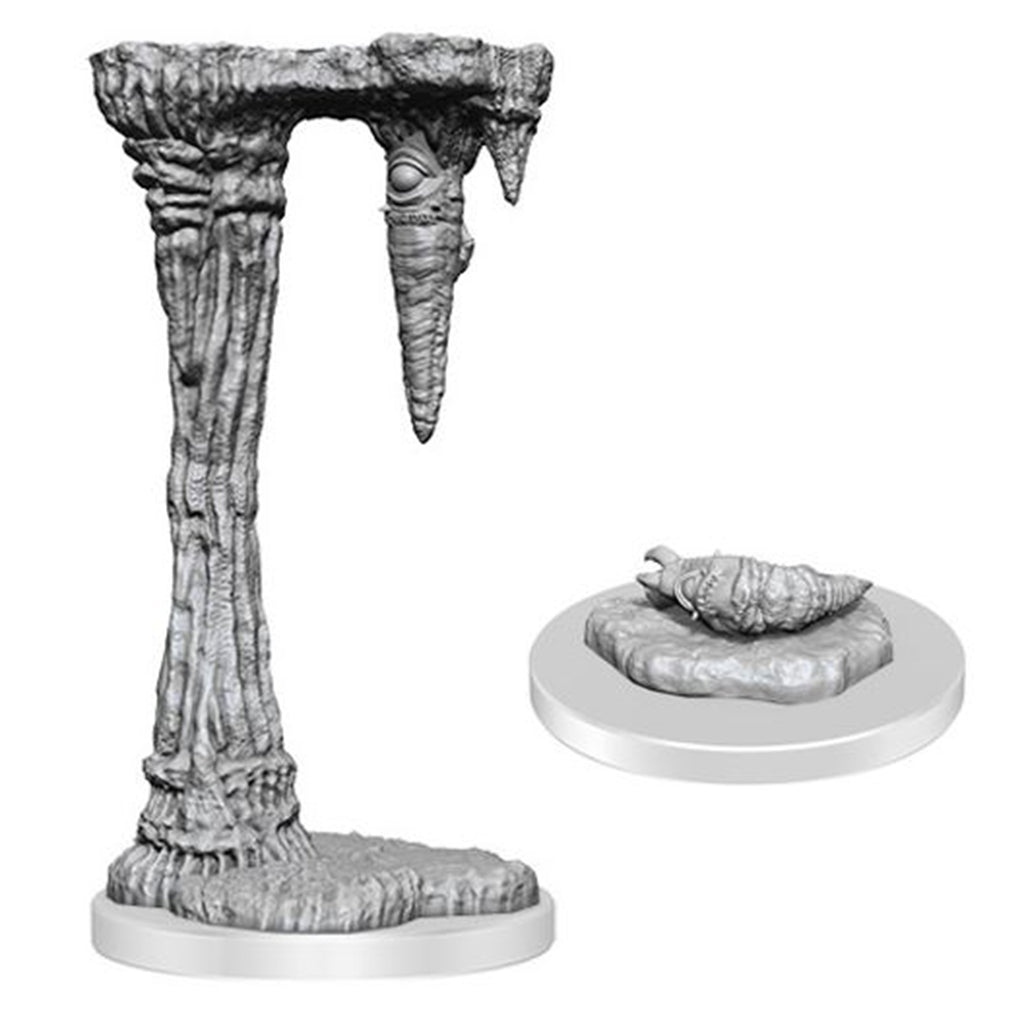 Prepare for a thrilling encounter in your Dungeons and Dragons campaigns with the captivating Dungeons and Dragons Piercers Nolzur's Miniatures! These intricately designed miniatures bring to life the menacing presence of these unique creatures, adding an extra level of excitement and challenge to your tabletop adventures.
When you open the box, you'll be greeted by a set of finely crafted Piercers, capturing their distinct appearance and deadly nature. With their elongated bodies, jagged spikes, and intricate details, these miniatures truly embody the essence of these fearsome creatures. Your gaming table will be transformed into a treacherous cavern as these miniatures take their place.
Recommended Age: 14+
Condition: Brand New and Sealed
Dimensions: 1.25" X Dungeons And Dragons Piercers Nolzur's Miniatures