Earth Dragon Fantasy Figure Safari Ltd 100067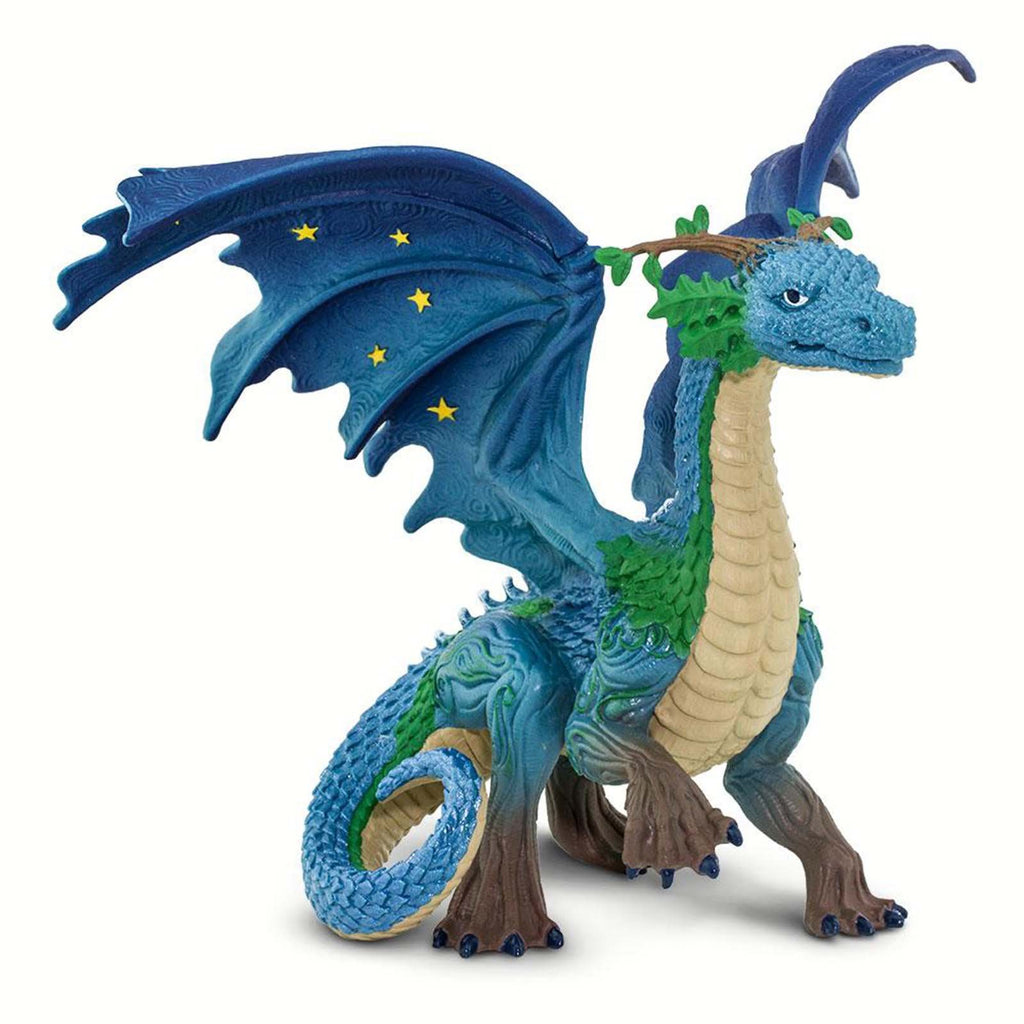 This is the Earth Dragon Fantasy Figure that's produced by Safari Ltd. Safari does a fantastic job with fantasy animal figures.
The figure is well detailed and hand painted. It's roughly 6 inches tall and 5 inches in length. It features the Earth Dragon spreading its wings. Neat!
Great for imaginative play, educational uses, and display. Super cool!
Recommended Age: 3+
Condition: Brand New
Dimensions: 5" x 6" X Earth Dragon Fantasy Figure Safari Ltd 100067