Eastern Diamondback Rattlesnake Incredible Creatures Figure Safari Ltd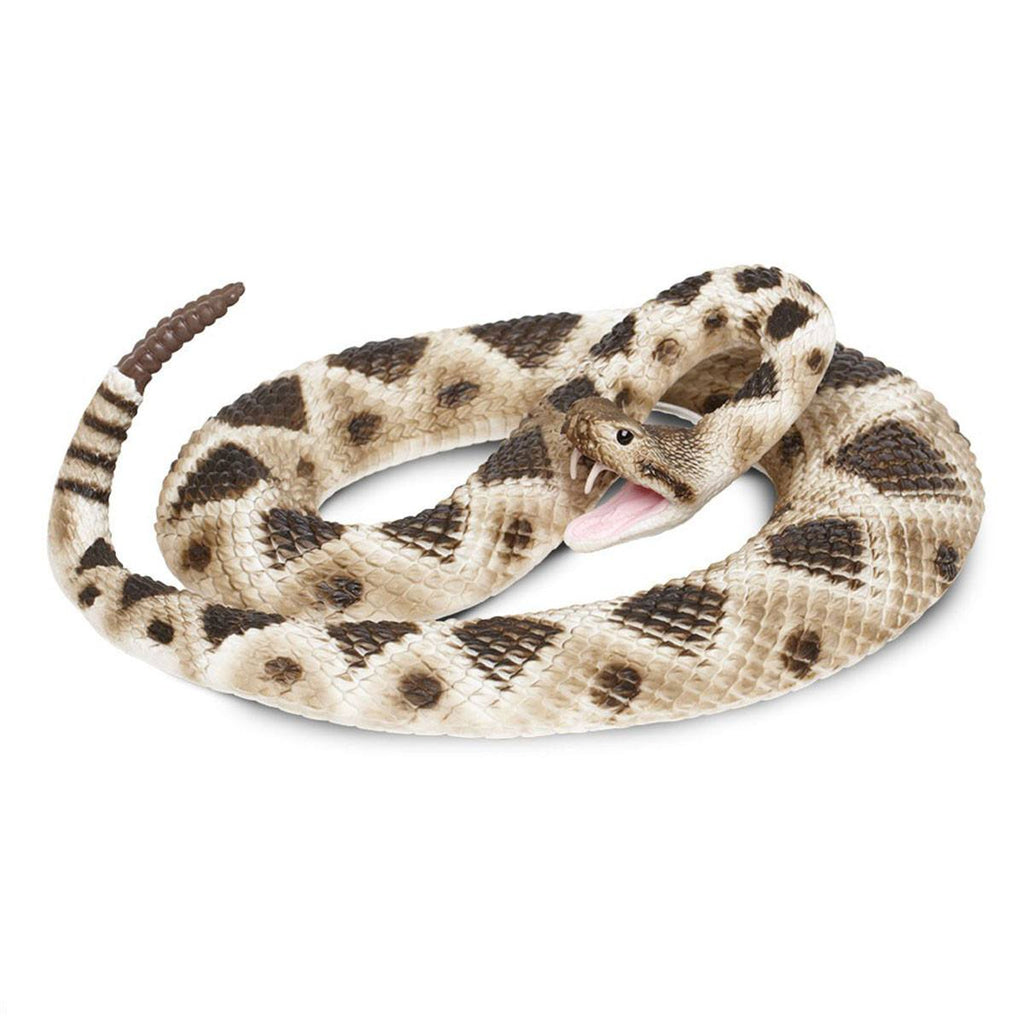 This is an Eastern Diamondback Rattlesnake figure that is produced by Safari. Safari is well reagrded for their accurate and detailed figures of animals and things that are related to the world of the natural life sciences. 
The Eastern Diamondback Rattlesnake figure is hand painted and well detailed. It's made to stay coiled up and you can adjust it very minimally. Coiled up and in its pose, the Rattlesnake figure is roughly 10 inches long and 8 inches across. 
Great for educational uses, imaginative play, and display purposes. Super cool!
Recommended Age: 3+
Condition: Brand New
Dimensions:  9.75" x 7.80" x 3.51" X 1 Eastern Diamondback Rattlesnake Incredible Creatures Figure Safari Ltd