Enesco Disney Showcase Snow White And The Queen Water Lantern With Glitter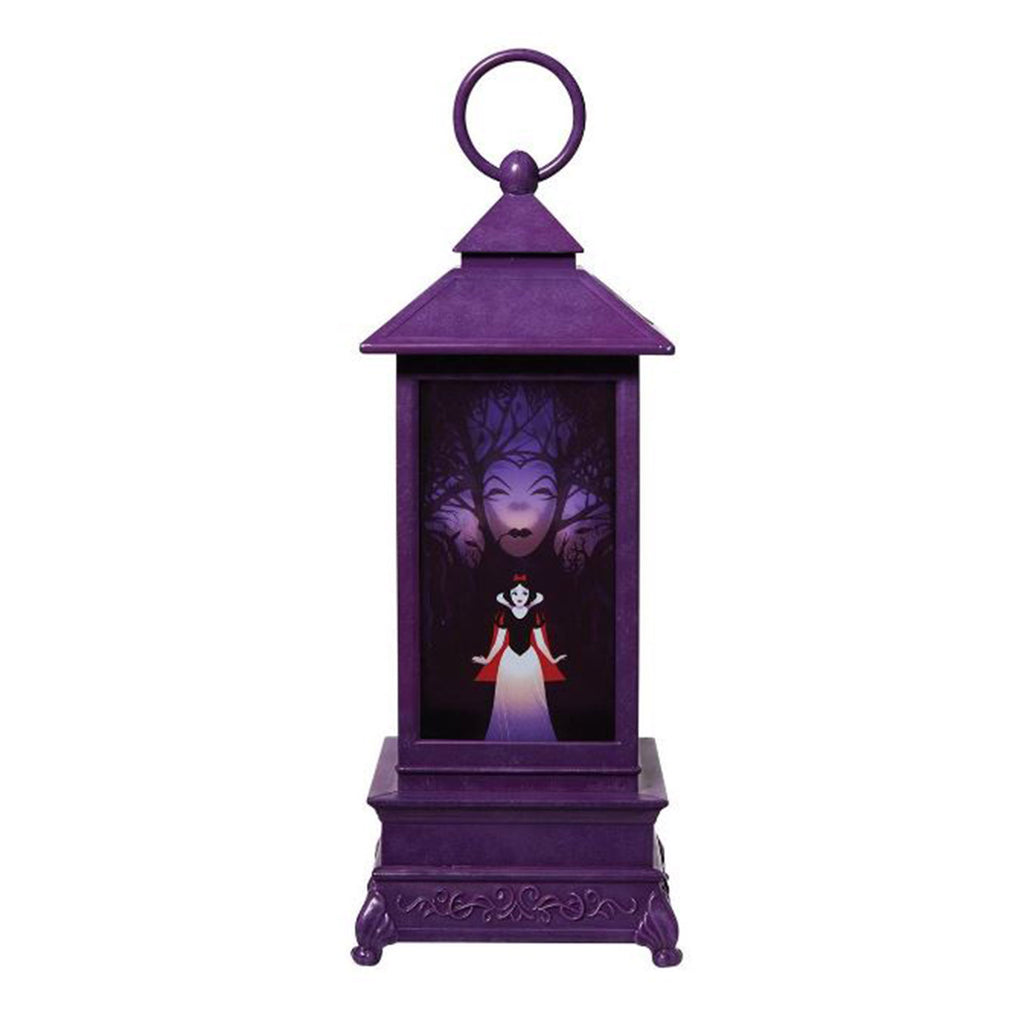 Enesco Disney Showcase Snow White And The Queen Water Lantern With Glitter 
The Enesco Disney Showcase Snow White and The Queen Water Lantern with Glitter is a decorative piece that captures the contrasting characters of Snow White and the Evil Queen from Disney's "Snow White and the Seven Dwarfs." This water lantern serves as both a collectible item and a charming decoration that brings the magic of the classic animated film into your space.

Key Features:

Design: The water lantern features a scene with Snow White and the Evil Queen, two central characters from "Snow White and the Seven Dwarfs." The design captures their contrasting personalities and the essence of the story.

Water and Glitter Effect: Inside the lantern, there's water and glitter that creates a visually enchanting effect when illuminated. The movement of the water and the sparkle of the glitter add a magical touch to the scene.

Collectible: Enesco is known for producing high-quality collectible figurines and decor items. This water lantern is designed for Disney enthusiasts and collectors who appreciate detailed and authentic representations of their favorite characters.

Decorative Piece: Beyond its collectible value, the lantern serves as a decorative piece that can add charm and a touch of Disney magic to any room. It's ideal for display on shelves, mantles, or side tables.