Evolve POP Maggie Vinyl Figure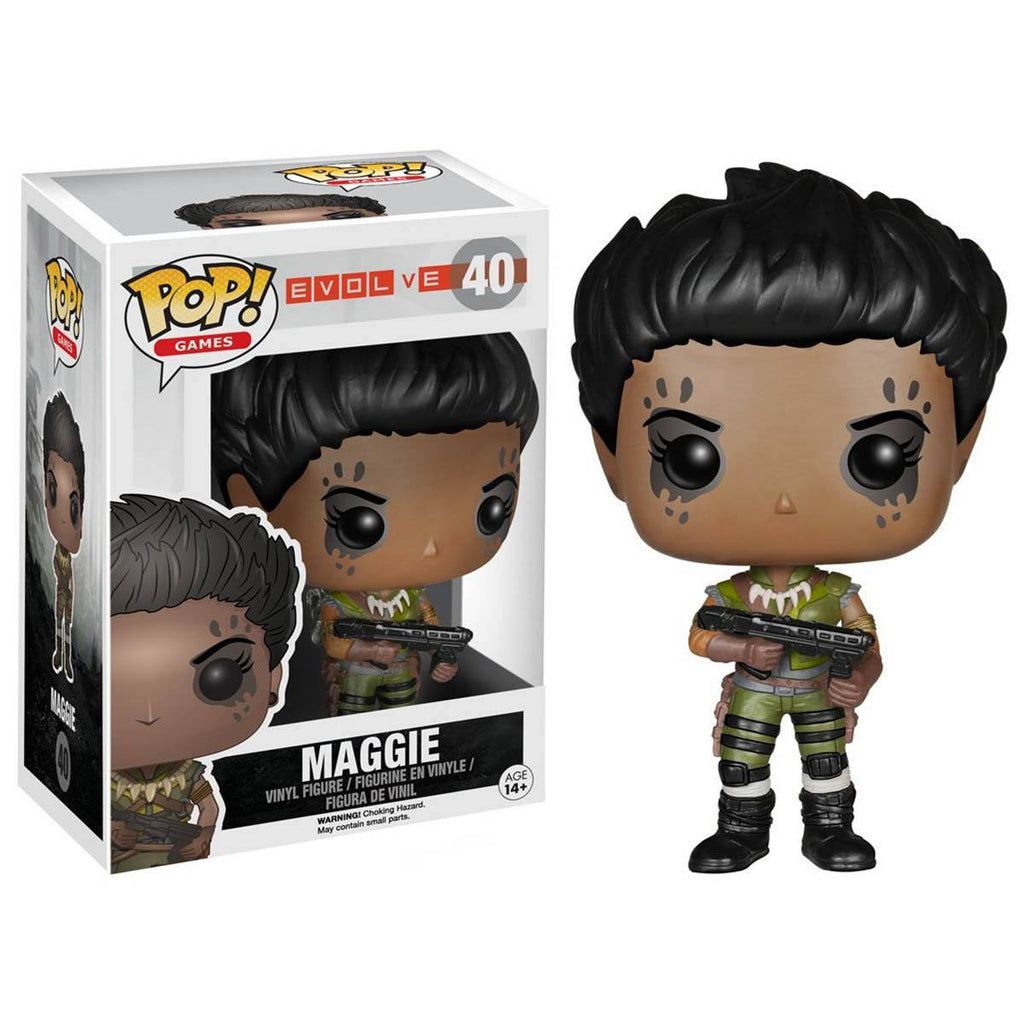 The Evolve POP Maggie Vinyl Figure is a highly detailed, collectible figurine inspired by the popular video game, Evolve. This figure captures the fierce and formidable nature of Maggie, one of the playable characters in the game. Standing approximately 3.75 inches tall, this vinyl figure is the perfect addition to any gamer's collection.
What stands out about this figure is its flawless design. The figure represents Maggie's sleek and stylish persona, making it an excellent gift for any fan of the game. The detailed indents and styling of her mechanical gear are impressive, giving the figure a polished, realistic look. The colors used on Maggie are vibrant and truly represent her nature as a hunter.
The Evolve POP Maggie Vinyl Figure comes in a compact windowed box, allowing you to display it safely without any risk of damage.
This collectible item is made of high-quality materials that ensure longevity and durability for many years. With its simplistic yet exquisite design, the Evolve POP Maggie Vinyl Figure is a perfect example of how a single product can embody style, sophistication, and quality.
Overall, if you are a fan of the game, or know someone who enjoys collecting figurines, then the Evolve POP Maggie Vinyl Figure is an excellent choice. It is a must-have for any devoted fan, and it deserves a spot in every collector's display case.
Recommended Age: 5+
Dimensions: 3.75"