Evolve POP Markov Vinyl Figure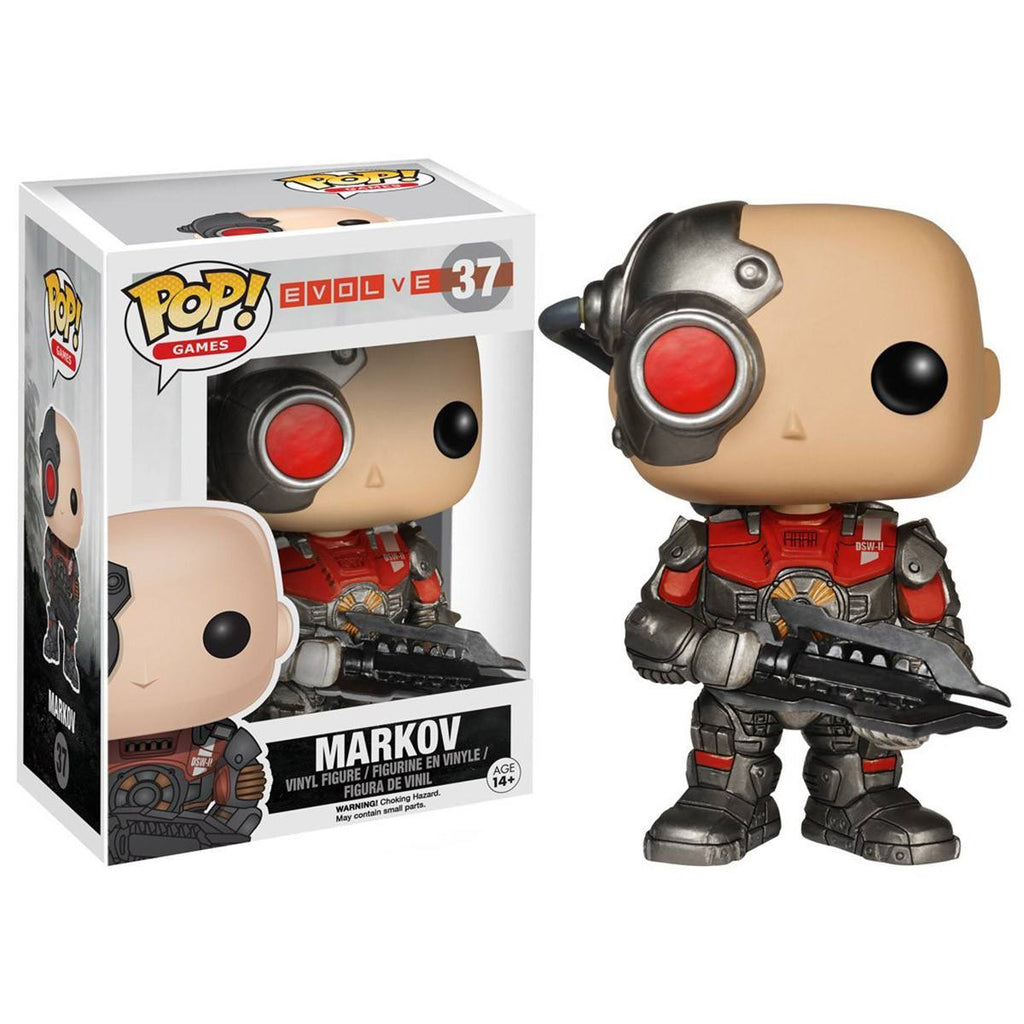 Introducing the Evolve POP Markov Vinyl Figure, a stunning collectible featuring one of the most beloved characters from the popular Evolve video game franchise.
Standing at approximately 3 3/4 inches tall, this vinyl figure is meticulously crafted with stunning details and vibrant colors that make it truly stand out. This figure depicts the ultimate monster hunter, Markov, in his iconic outfit, ready to take on any challenge that comes his way. From his signature lightning gun to his combat vest and helmet, every detail is spot on for fans of the game.
But this figure isn't just a pretty face. It's also incredibly durable and built to last, ensuring that it will remain a treasured part of your collection for years to come. Whether you're a fan of the Evolve game, collectible figures, or just appreciate quality design, this Markov vinyl figure is an excellent choice.
Display it on your desk, bookshelf, or anywhere else you want to show off your love for the game. It also makes the perfect gift for any Evolve fan or gamer in your life.
So why wait? Add the Evolve POP Markov Vinyl Figure to your collection today, and bring the world of Evolve to life in your own home.
Recommended Age: 5+
Dimensions: 3.75"