Ewe Safari Farm Safari Ltd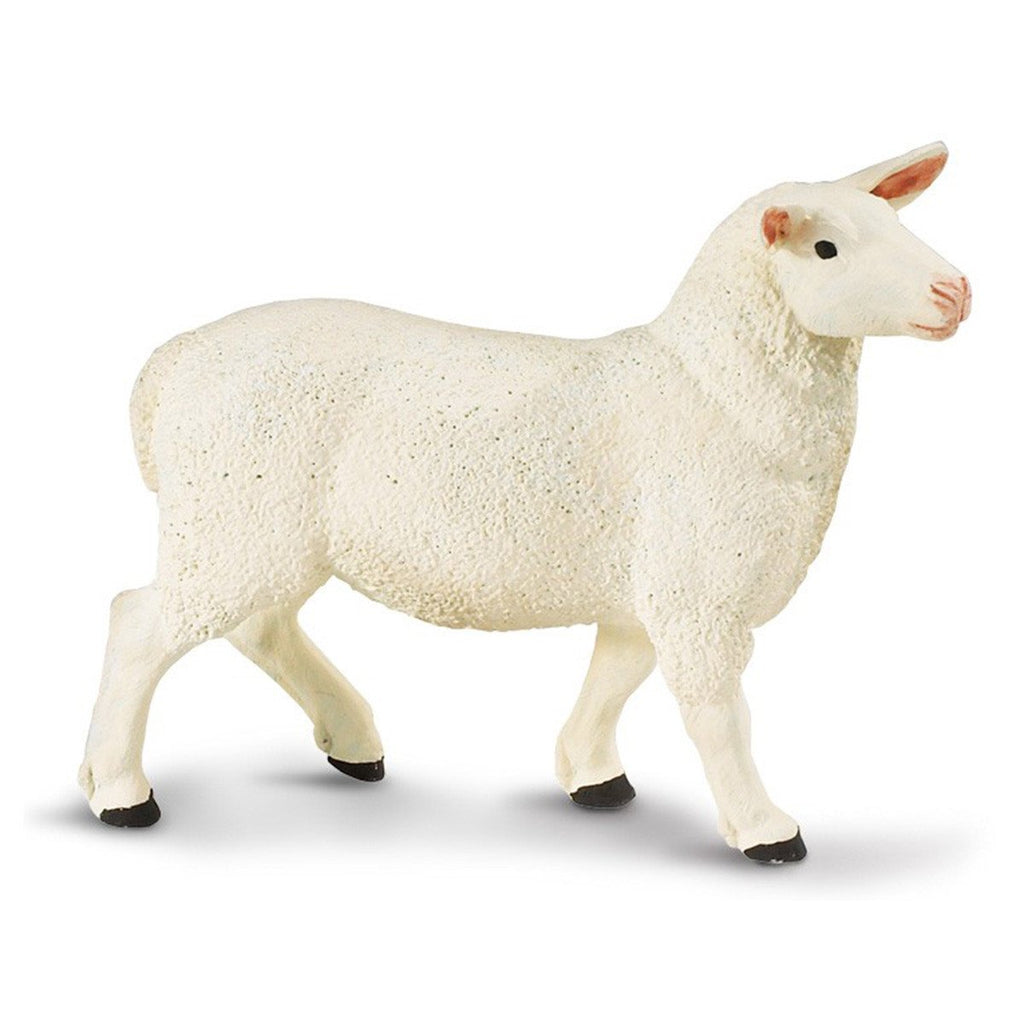 The Ewe Safari Farm Safari Ltd is a unique animal-themed toy set that introduces kids to the wonders of farm life. The Ewe is made of high-quality materials, ensuring that it is sturdy and durable. The figure is designed to spark children's imagination about life on a farm and promote their creativity. The Ewe encourages children to learn about different animal breeds, their habitats and diets, and how they are cared for on the farm.
The Ewe Safari Farm Safari Ltd is perfect for children aged four and above. The toy is highly interactive and encourages children to come up with their farm scenarios.
Overall, the Ewe Safari Farm Safari Ltd toy is an excellent choice for parents who want to teach their children about farm life in a fun and exciting way. With its high-quality material and educational content, the toy is sure to keep children engaged and enriched for hours on end.
Recommended Age: 3+
Dimensions:   3.28" x 1.40" x 2.77"