Family Games America Wooden Train Jigsaw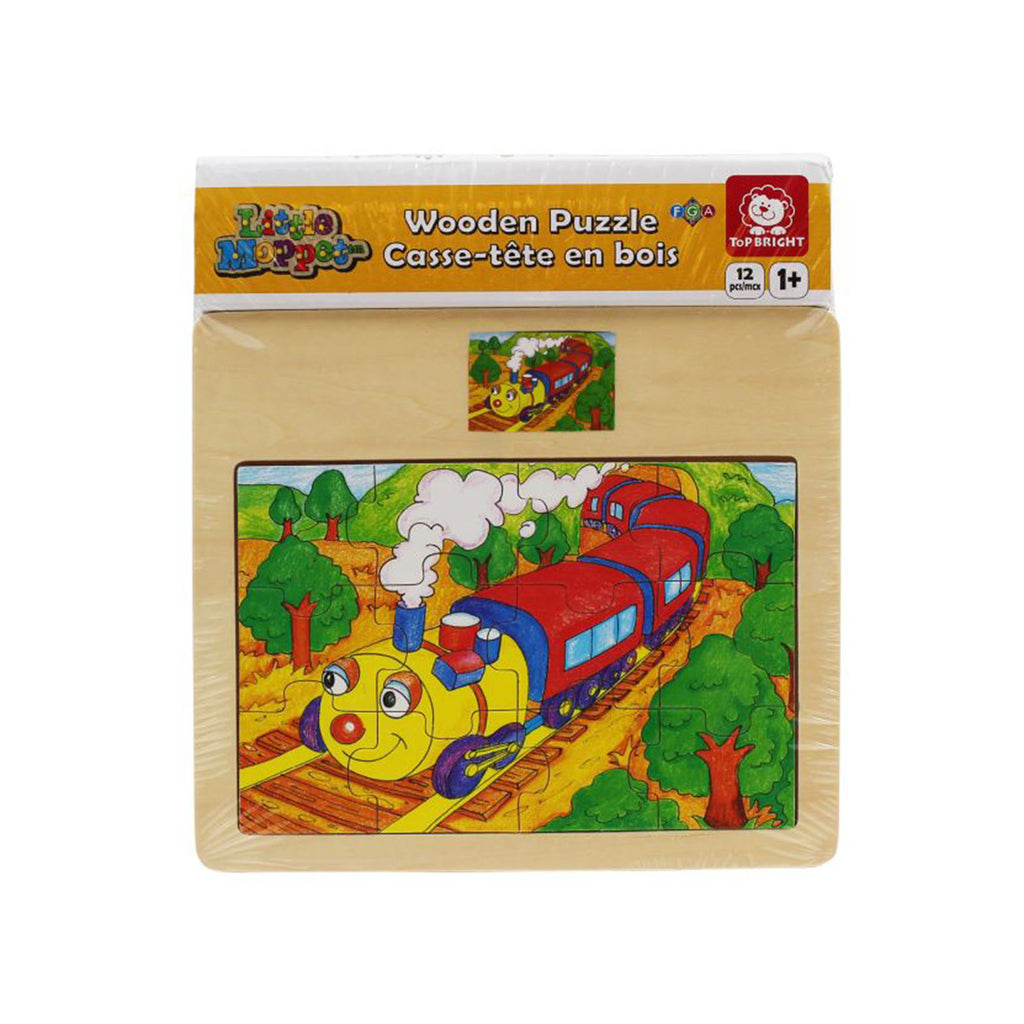 This is a Wooden Train Jigsaw that's produced by the good folks over at Family Games America. They always have the neatest traditional toys. 
The wooden frame of the puzzle contains a small version of the chugging train so children can see what the final puzzle should looks like as they place their puzzle pieces into the frame. This is made up of 12 puzzle pieces. 
A great gift for any young child.

Recommended Ages: 3+ years
Condition: Brand New