Fantasma Toys Magic Rising Wand 15 Tricks Magic Set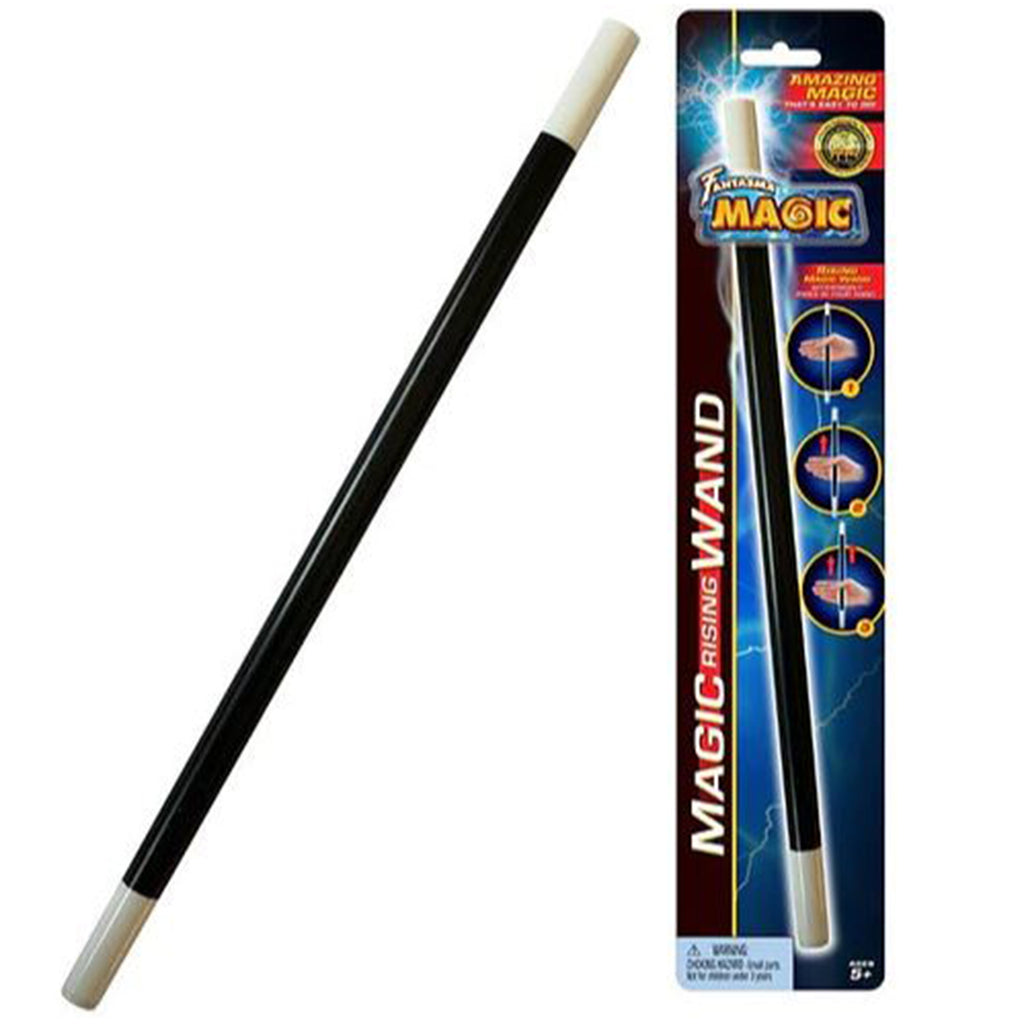 The most recognizable prop for any magician is the classic magic wand. 
The Fantasma Rising Magic Wand can be used to:
Direct an audience's attention

Help with your illusions

It can even be used to create the magic itself.

Holding it in one hand you snap your fingers and the wand will levitate straight up into the air

It can even shoot right out of your hand!
Inside this set, you'll find a sleek and stylish magic wand that holds a secret power - it can mysteriously rise and levitate at the command of the magician. With just a wave of the wand, objects seemingly defy gravity, captivating the imaginations of both the performer and the audience.
 All Fantasma products conform to the most rigorous child safety testing!
Recommended Age: 7+