Funko Blue Beetle POP Blue Beetle Vinyl Figure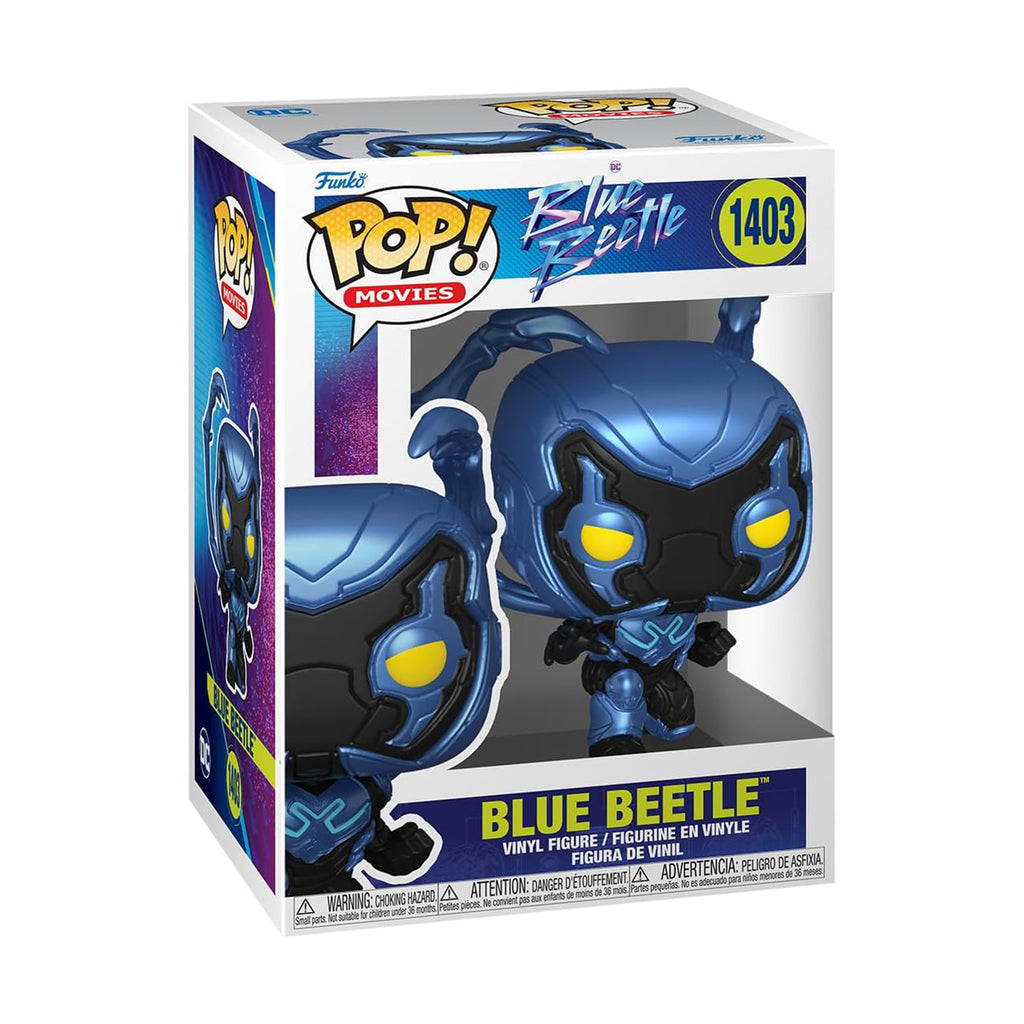 Embrace the superheroic world of Blue Beetle with the Funko Blue Beetle POP Blue Beetle Vinyl Figure. This collectible figure captures the essence of the heroic insect-themed DC Comics character, making it a must-have for fans of Blue Beetle and Funko POP enthusiasts.
The Blue Beetle vinyl figure stands approximately 3.75 inches tall, showcasing Blue Beetle in his iconic blue and black suit. With his sleek armor, insect-like design, and determined expression, this figure perfectly captures the essence of Blue Beetle's heroic presence. It is the perfect addition to any DC Comics or Funko POP collection.
Made with high-quality vinyl, this figure is designed to last and features detailed craftsmanship. Whether displayed on a shelf or used for imaginative play, this Blue Beetle vinyl figure brings the excitement and charm of the character right into your home.
Product Details:
Funko Blue Beetle POP Blue Beetle Vinyl Figure
Stands approximately 3.75 inches tall
Features Blue Beetle in his blue and black suit
Made with high-quality vinyl
Ideal for display or play
Officially licensed DC Comics merchandise