Funko Disney Holiday 2023 POP Minnie Mouse Gingerbread Vinyl Figure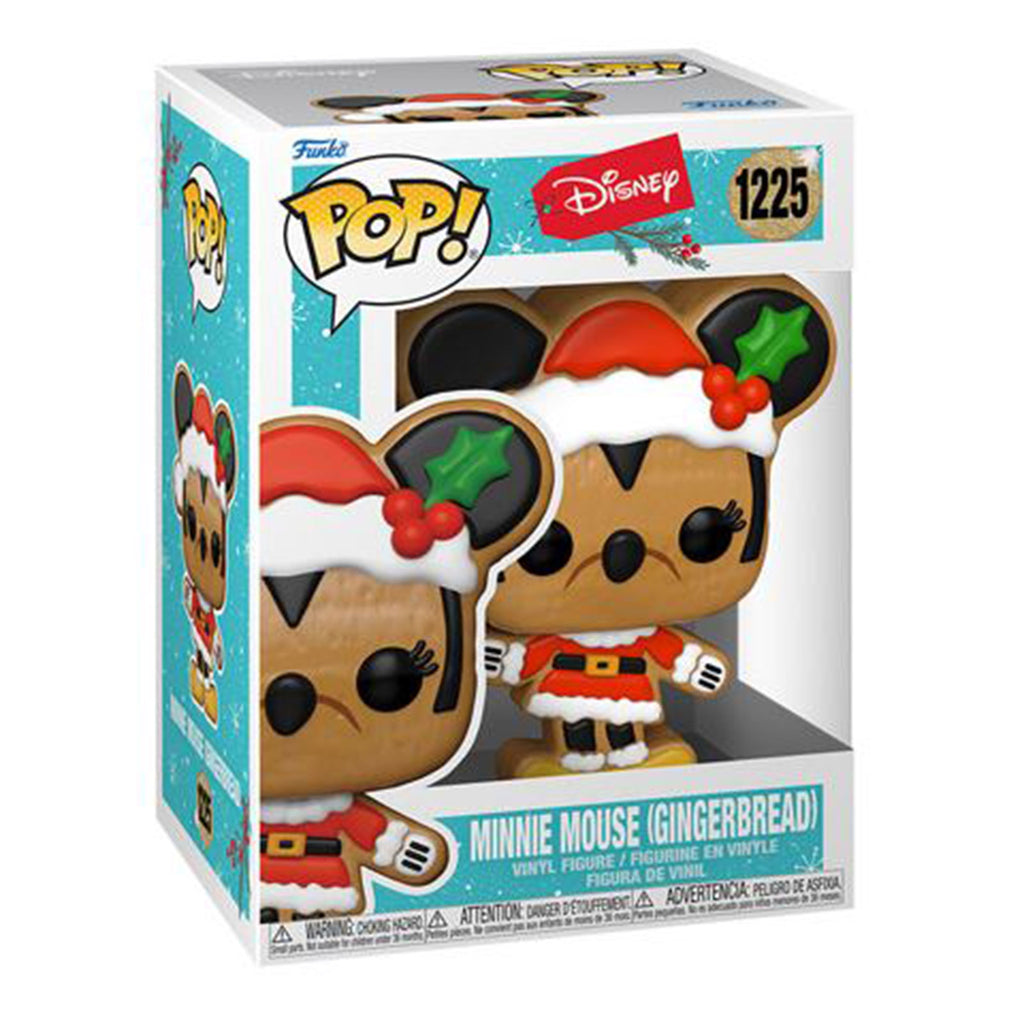 Funko Disney Holiday 2023 POP Minnie Mouse Gingerbread Vinyl Figure
Key Features:

Holiday Theme: The Disney Holiday 2023 POP Minnie Mouse Gingerbread Vinyl Figure is specifically designed to embrace the holiday spirit. Minnie Mouse is showcased in a holiday-themed outfit or pose, making it an ideal decoration or gift for the festive season.

Character Representation: Minnie Mouse is a beloved Disney character known for her timeless appeal and cheerful personality. This Funko POP figure encapsulates Minnie's recognizable traits and iconic style, allowing fans of all ages to connect with it.

Exclusive Collectible: As part of the Disney Holiday series, this Funko POP figure is likely to be a limited-edition release available during the 2023 holiday season. Its exclusivity and seasonal theme contribute to its desirability among collectors and Disney aficionados.

Signature Funko Design: Funko POP figures are renowned for their unique design, characterized by enlarged heads, expressive eyes, and compact bodies. This design approach adds a touch of adorableness to the characters while staying true to their distinct appearances.



Package Includes:
Funko Disney Holiday 2023 POP Minnie Mouse Gingerbread Vinyl Figure