Funko Marvel Werewolf By Night POP Jack Russell Vinyl Figure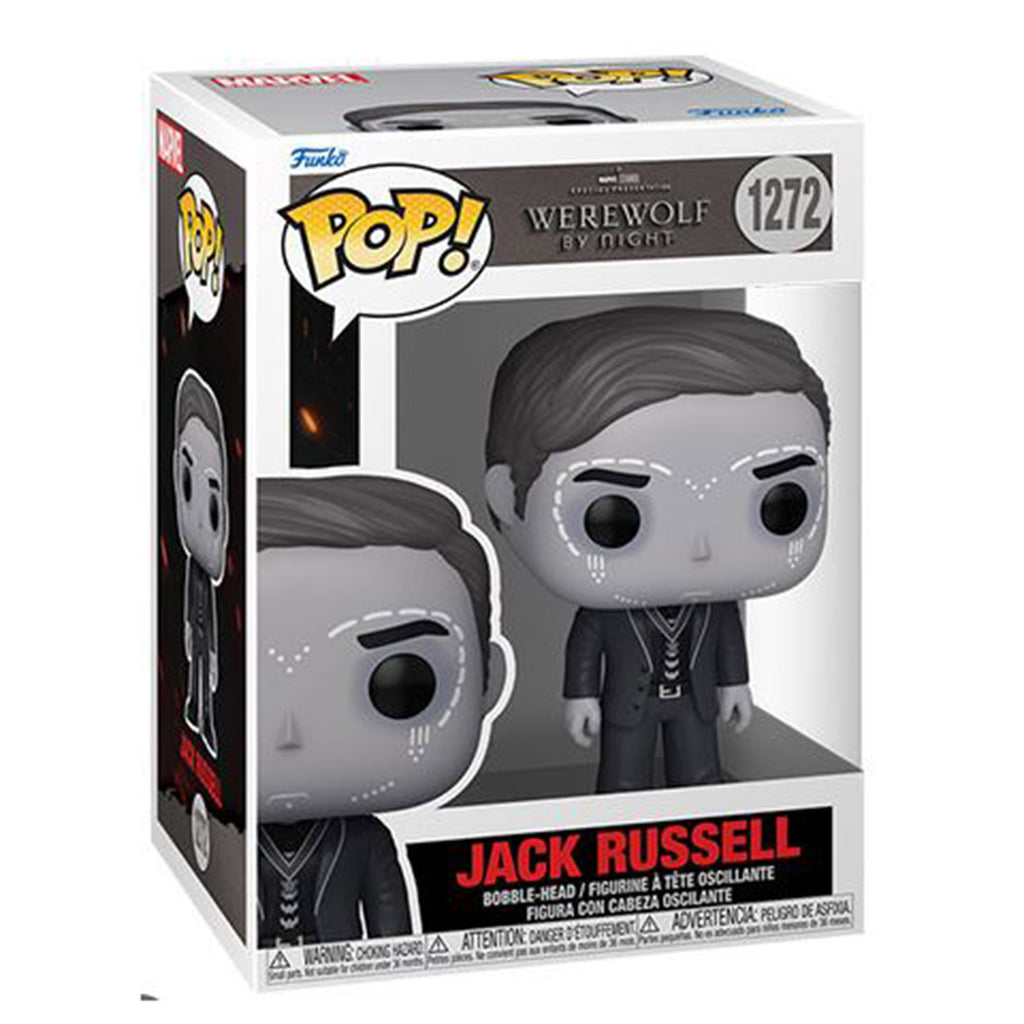 Funko Marvel Werewolf By Night POP Jack Russell Vinyl Figure
Introducing the Funko Marvel Werewolf By Night POP Jack Russell Vinyl Figure, a captivating addition to Funko's ever-expanding Marvel-themed collectibles!
This POP vinyl figure portrays the legendary character Jack Russell, better known as Werewolf By Night, in all his lycanthropic glory. Standing approximately 3.75 inches tall, this stylized figure showcases Jack Russell in his werewolf form, with fierce fangs, sharp claws, and a dynamic pose that exudes power and intensity.
With remarkable attention to detail and vibrant colors, this vinyl figure perfectly captures the essence of this classic Marvel character, making it a must-have for both Marvel enthusiasts and Funko collectors. The figure comes in a specially designed box, ensuring it remains well-protected while being displayed or stored.
As with other items in Funko's Specialty Series, the Werewolf By Night POP Jack Russell Vinyl Figure is a limited edition, adding a touch of exclusivity to this remarkable collectible.