Funko Pokemon POP Scorbunny Vinyl Figure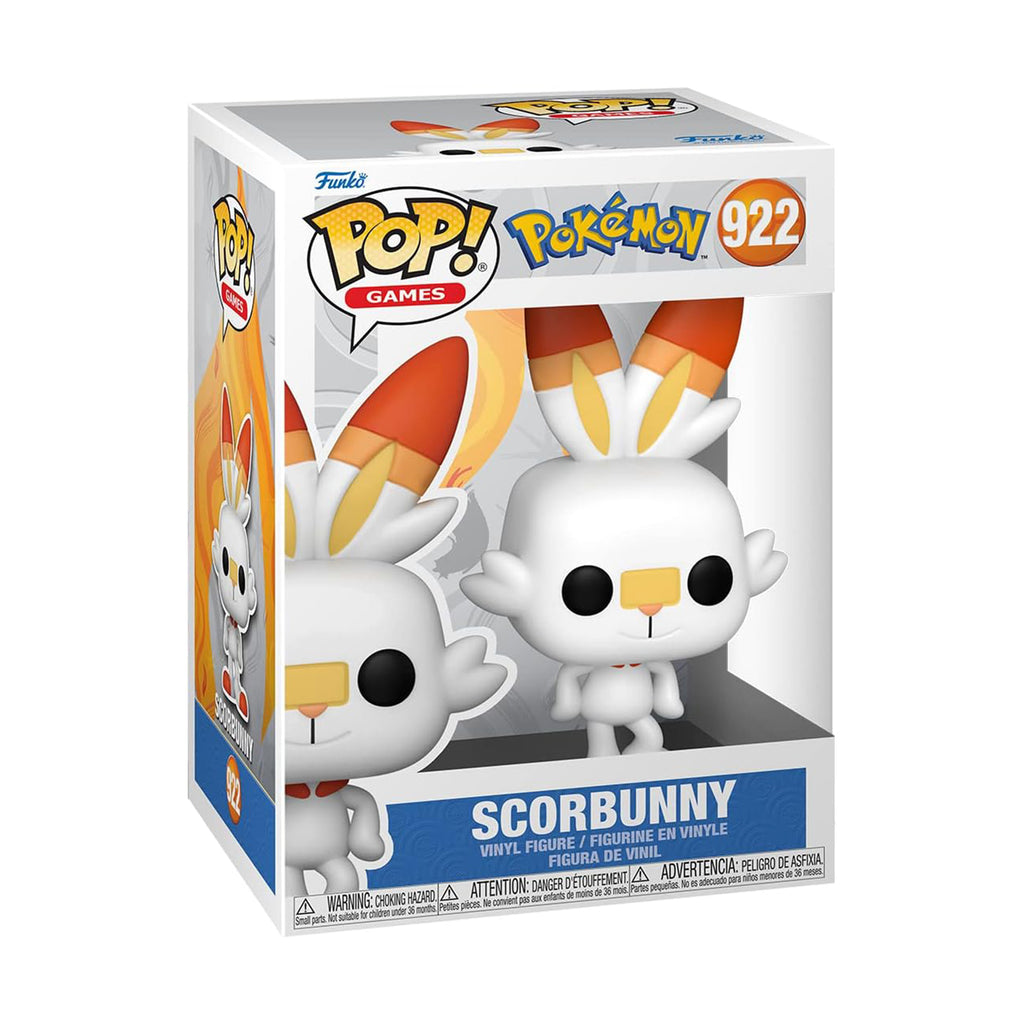 Embark on a Pokemon adventure with the Funko Pokemon POP Scorbunny Vinyl Figure. This adorable figure brings the energetic and fiery Pokemon Scorbunny to life, making it a must-have collectible for Pokemon fans and Funko POP enthusiasts.
The Scorbunny vinyl figure stands approximately 3.75 inches tall, capturing the playful and determined spirit of this Fire-type starter Pokemon. With its vibrant orange fur, big eyes, and signature flame on its head, this figure perfectly showcases Scorbunny's charm and agility. It is the perfect addition to any Pokemon or Funko POP collection.
Made with high-quality vinyl, this figure is designed to last and features detailed craftsmanship. Whether you display it on your desk, shelf, or collector's cabinet, this Scorbunny vinyl figure is sure to bring a touch of Pokemon magic to your collection.
Condition: Brand New
Dimensions: 3.75" X 1 Funko Pokemon POP Scorbunny Vinyl Figure