Funko TMNT Mutant Mayhem POP Superfly Vinyl Figure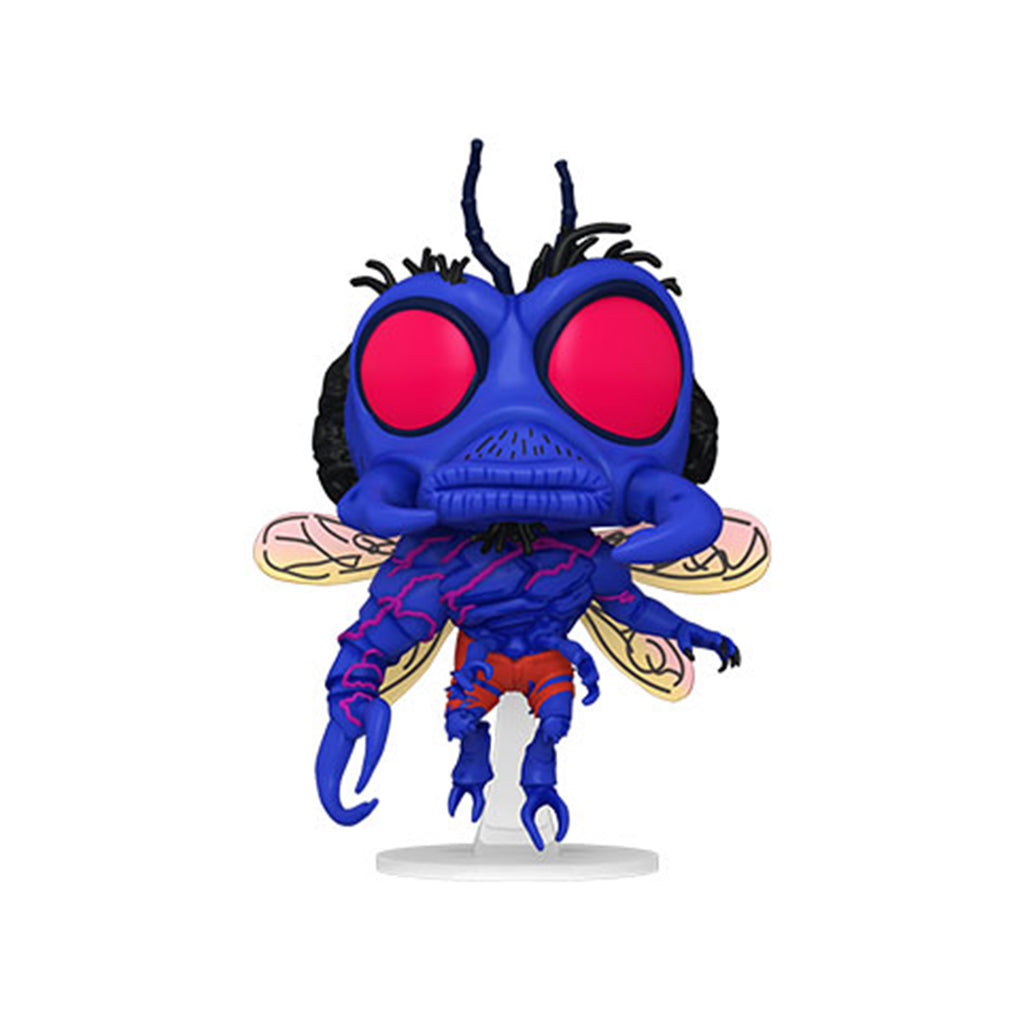 Get ready for some Mutant Mayhem with the Funko TMNT POP Superfly Vinyl Figure. This officially licensed figure brings back the retro charm of the Teenage Mutant Ninja Turtles in their iconic Superfly attire.
Standing at a compact 3.75 inches tall, this Superfly POP figure captures the essence of the Turtles' radical style. With its vibrant colors, classic design, and the beloved Funko POP aesthetic, this figure is a must-have for TMNT fans and collectors alike.
Cool!
Condition: Brand New
Dimensions: 3.75" X 1 Funko TMNT Mutant Mayhem POP Superfly Vinyl Figure