Funko Yu-Gi-Oh POP XYZ Dragon Cannon Vinyl Figure Set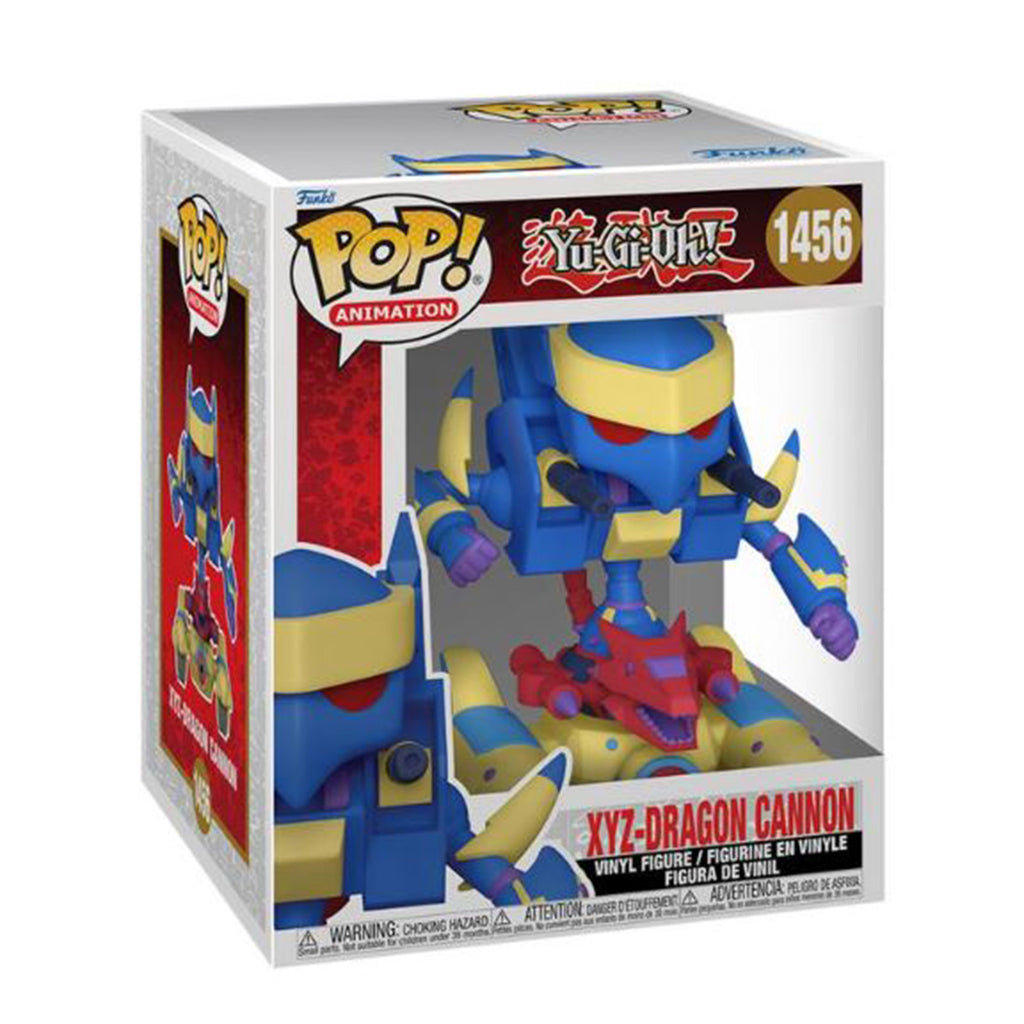 Funko Yu-Gi-Oh POP XYZ Dragon Cannon Vinyl Figure Set
Key Features:

XYZ Dragon Cannon Design: Immerse yourself in the world of Yu-Gi-Oh! with this faithful recreation of the XYZ Dragon Cannon. From its metallic sheen to the intricate mechanical details, every aspect of this fusion monster has been carefully replicated.

Premium Vinyl Construction: Crafted from high-quality vinyl, these figures boast a durable build that ensures their longevity in your collection. The smooth surface and expert paintwork add an extra layer of realism and aesthetic appeal.

Dynamic Pose: The XYZ Dragon Cannon figure is posed in a dynamic and commanding stance, capturing the essence of its strength and might. Whether displayed on your shelf, desk, or in a display case, this figure is bound to grab attention.

Collectible Packaging: The set comes in a specially designed windowed box that showcases the figure while keeping it safe from dust and damage. The packaging's vibrant artwork pays homage to the Yu-Gi-Oh! universe, making it a great display piece on its own.

Perfect for Fans and Collectors: Whether you're a die-hard Yu-Gi-Oh! enthusiast or a collector of unique and detailed vinyl figures, this set is a must-have addition to your collection. It also makes for an unforgettable gift for friends and loved ones who share your passion.
Package Includes:
Funko Yu-Gi-Oh POP XYZ Dragon Cannon Vinyl Figure Set