GI Joe Deckbuilding Card Game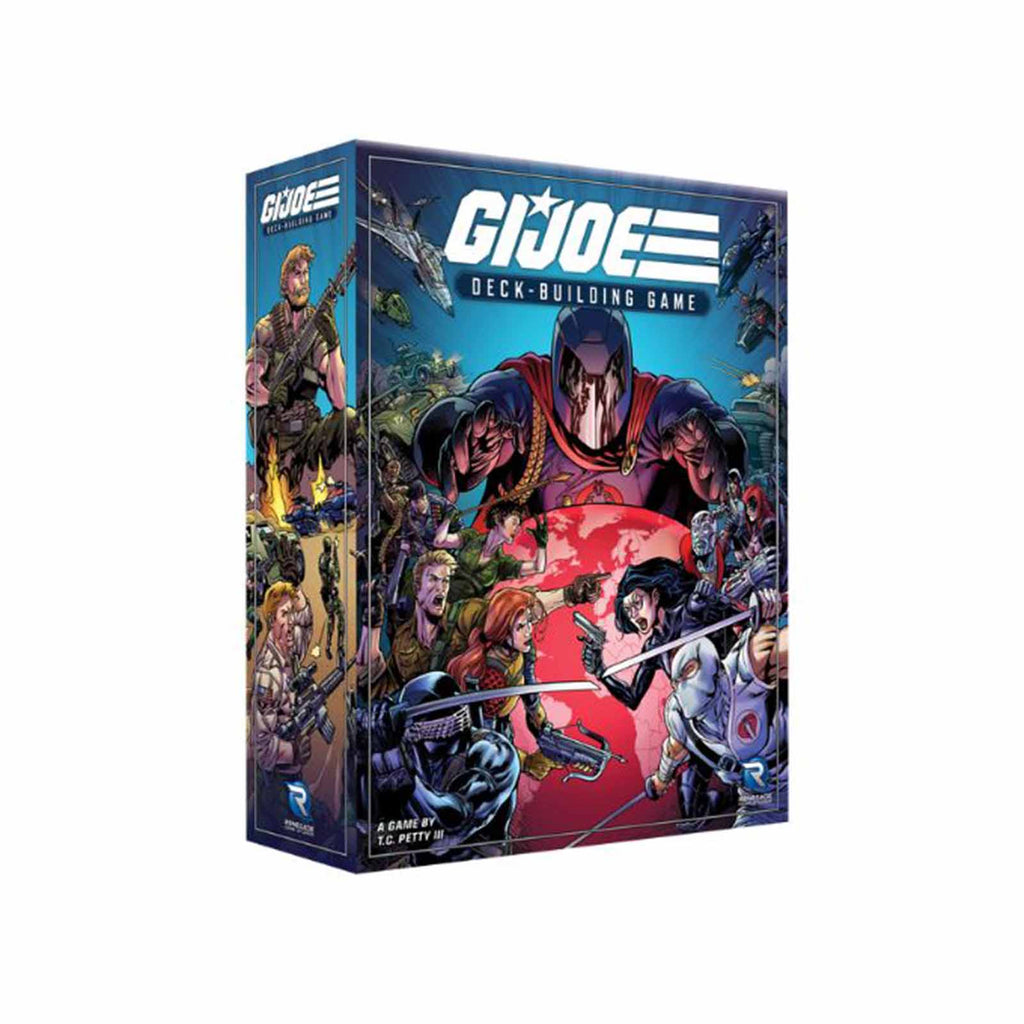 This is GI Joe Deckbuilding Card Game that's produced by the neat folks over at Alliance Games.
In this Deck-Building game, you and your fellow players will lead teams of G.I. Joe soldiers on missions to stop Cobra's dastardly plans! Each player starts the game with a meager deck that will grow more powerful as you recruit veterans from the G.I. Joe team, requisition gear, and field new vehicles. This fully cooperative game pits you against increasingly dangerous missions to save the world. This Core Set begins your journey with everything needed to play, but be prepared for more Joes and missions to come!
A great gift for any board game fan!
Recommended Age: 14+
Condition: Brand New