Giraffe Baby Wildlife Safari Ltd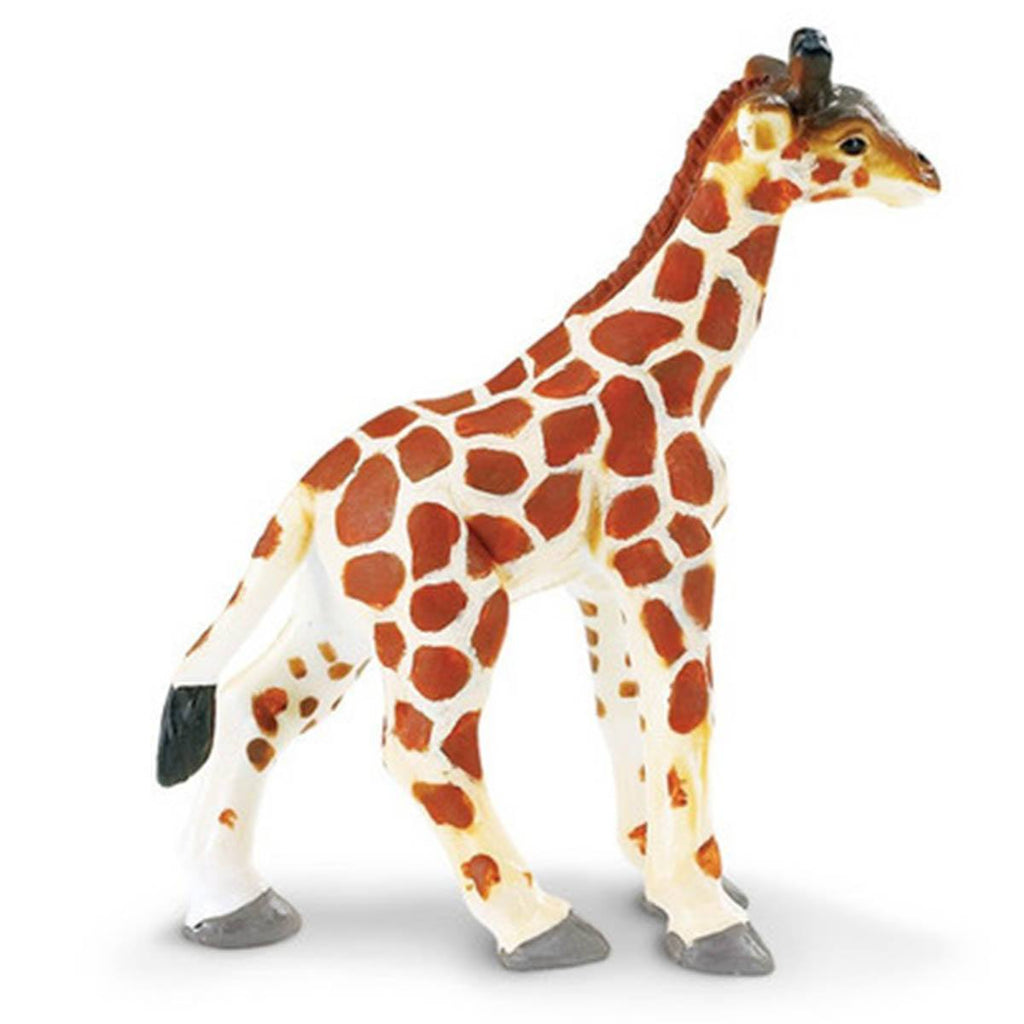 Introducing the Giraffe Baby by Wildlife Safari Ltd, a stunningly realistic toy that captures the essence of these majestic creatures. This toy is meticulously crafted with a premium level of quality to create a lifelike and durable playmate for children, animal lovers, and safari enthusiasts alike.
This Giraffe Baby toy is incredibly detailed, making it perfect for children of all ages to play with. The attention to detail on this toy is equally impressive, featuring realistic colors and markings that perfectly mimic the patterns found on a real giraffe.
True to the mission of Wildlife Safari Ltd, the Giraffe Baby is made from non-toxic materials, making it safe for young children to play with. Rest assured, this toy is free from any harmful chemicals or materials, ensuring parents have peace of mind when their little ones are playing with it.
This toy is not only cute but also educational for kids and adults alike. The Giraffe Baby helps children learn about animals, nature, and the importance of protecting endangered species like giraffes. This educational aspect makes it a fantastic gift for budding young zoologists or safari enthusiasts.
Measuring approximately 3.5 inches tall and 3.3 inches long, the Giraffe Baby is a perfect size for children to hold and play with, making it an excellent addition to any stuffed animal collection. With its high-quality craftsmanship and attention to detail, the Giraffe Baby is sure to capture both the hearts and imaginations of children and adults alike.
In summary, if you're looking for a realistic and cuddly Giraffe toy that is also beneficial for education and development, look no further than the Giraffe Baby by Wildlife Safari Ltd. This plush toy is a must-have for any animal lover, young or old.
Recommended Age: 3+
Dimensions:   3.32" x 1.37" x 3.51"